Hey beautifuls, hope you all are having a rocking year end. I have been trying some outstanding lip products from Banggood.com and feel head over heels. Today I will be talking about the Popfeel Matte Lip Cream Lipsticks that come in a set of 12 outstanding shades.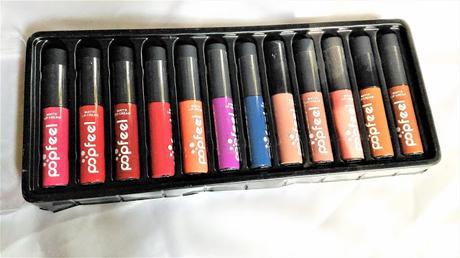 About Popfeel Matte Lip Cream Lipsticks:
Available as a set of 12 gorgeous shades, these lipsticks are the dupe of NYX Suede Lip Cream.
Price: Rs. 1100/$16 (Rs.92/piece)



My experience: Popfeel Matte Lip Cream Lipsticks are feather-touch lip colours that feel like you are not wearing anything on the lips. The shades have very good color pay off, long lasting and the best thing about the set is they have the best possible nude shades one can think of. Generally with affordable liquid mattes, I have seldom seen any good nude shade options, but the essence of  the Popfeel Matte Lip Cream Lipsticks set are the nudes. They also have 2 very striking pop shades, an electric blue and a vibrant purple.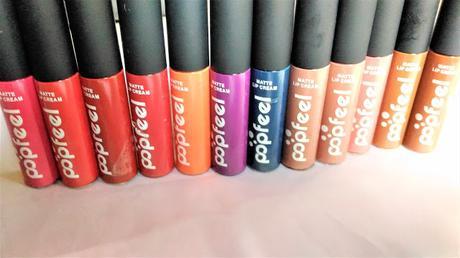 Overall, the quality of the shades that you get from the set of Popfeel Matte Lip Cream Lipsticks is excellent for the price. They dont dry out, they dont fade out but stay as bright and vibrant as the first application till you are not wiping off. The shades are literally to die for. Frankly I dont see any drawback in the lipstick set. And with the easy payment and worldwide shipping option of Banggood.com you can be assured of a safe shopping.
LA01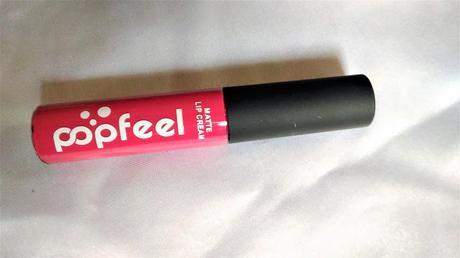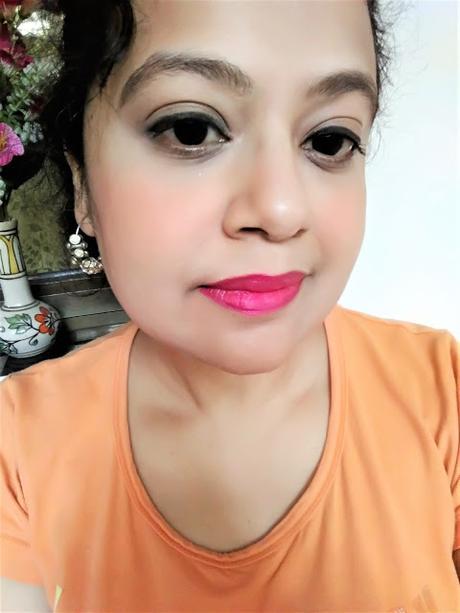 LA02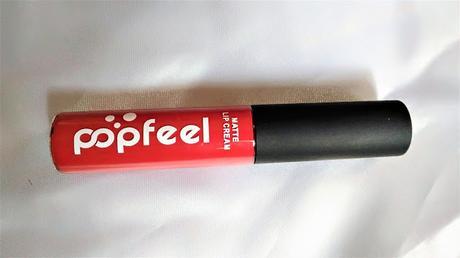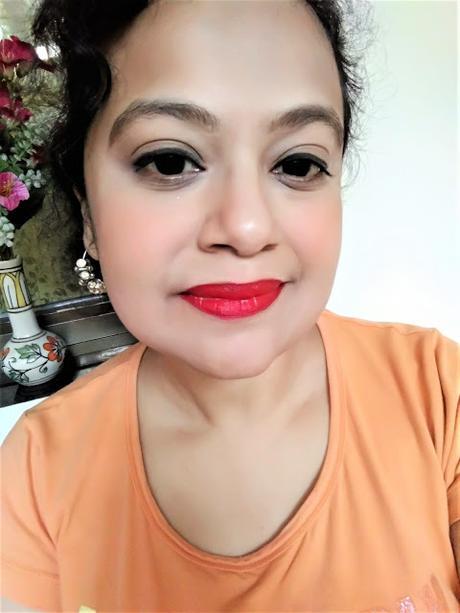 LA03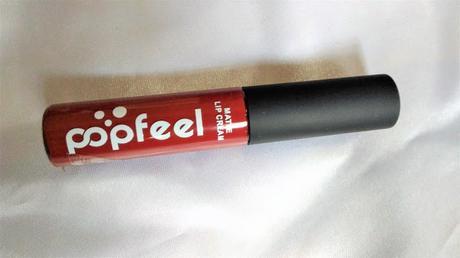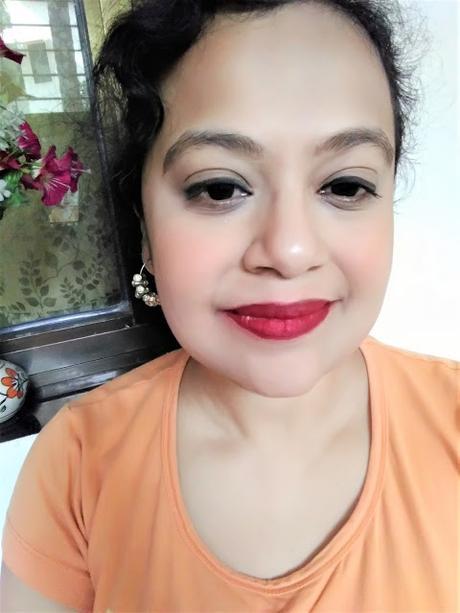 LA04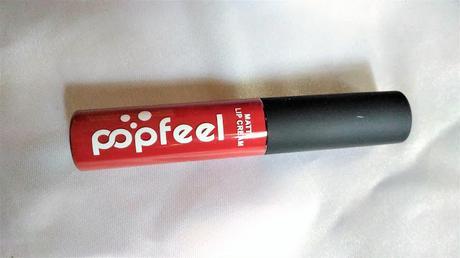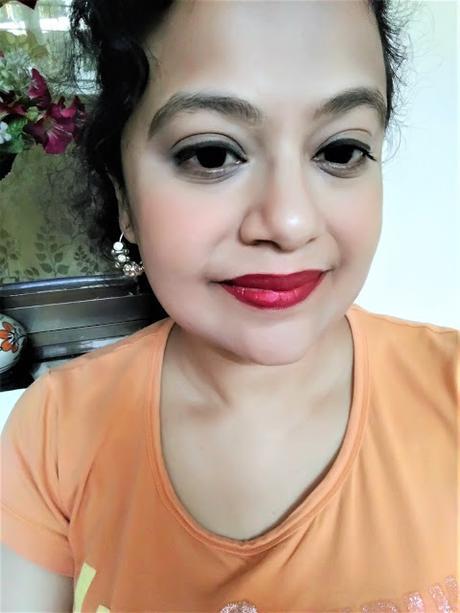 LA05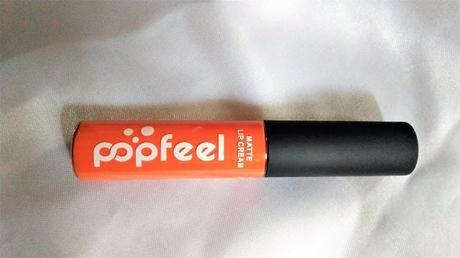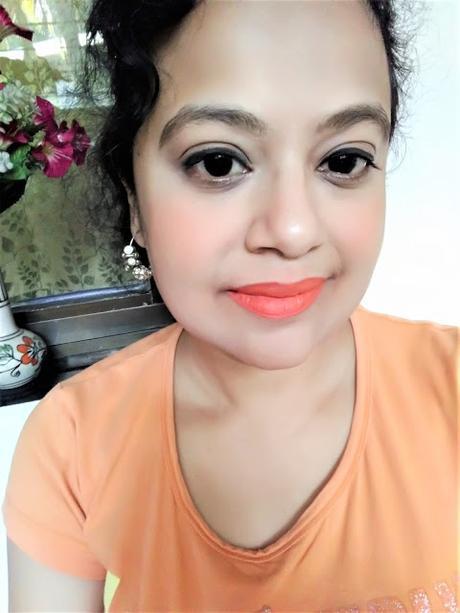 LA06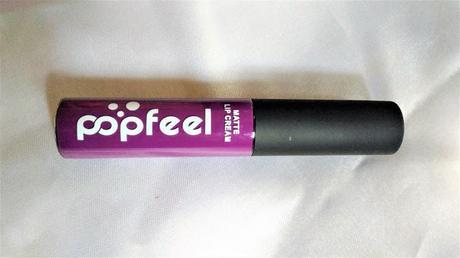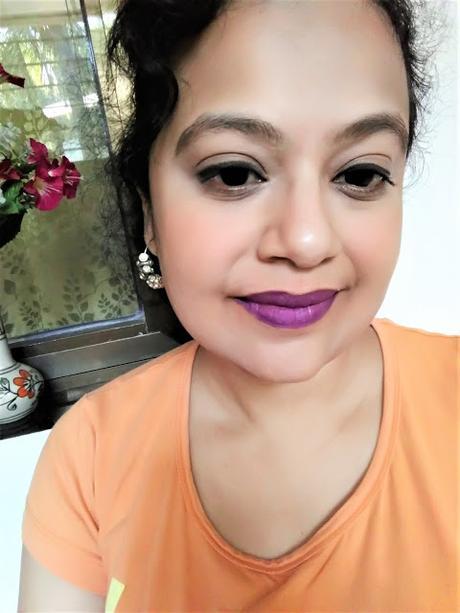 LA07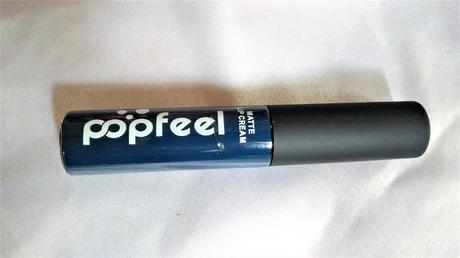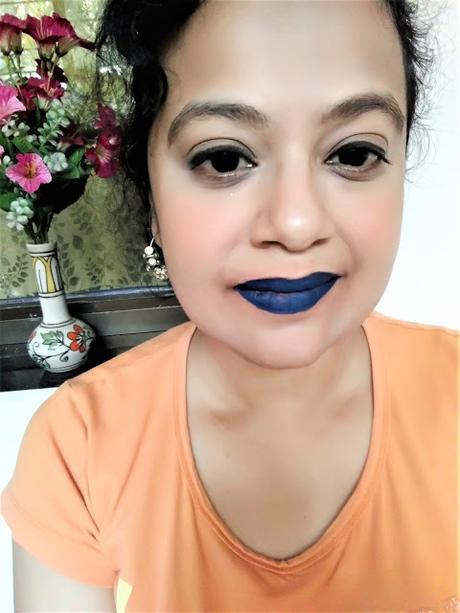 LA08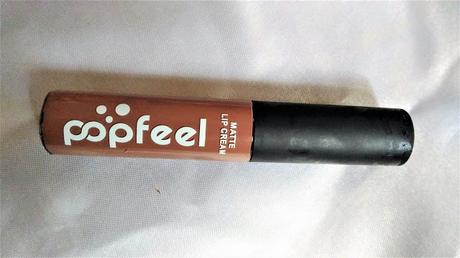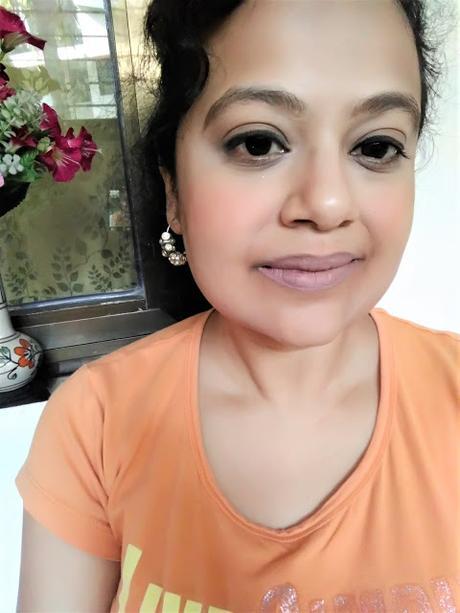 LA09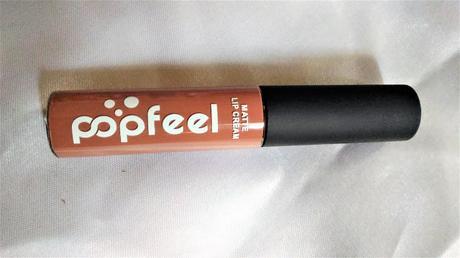 LA10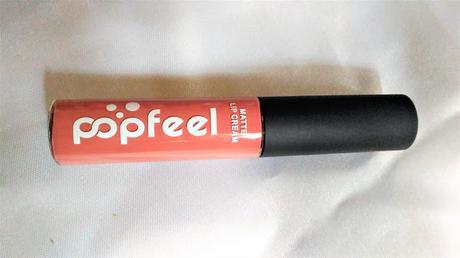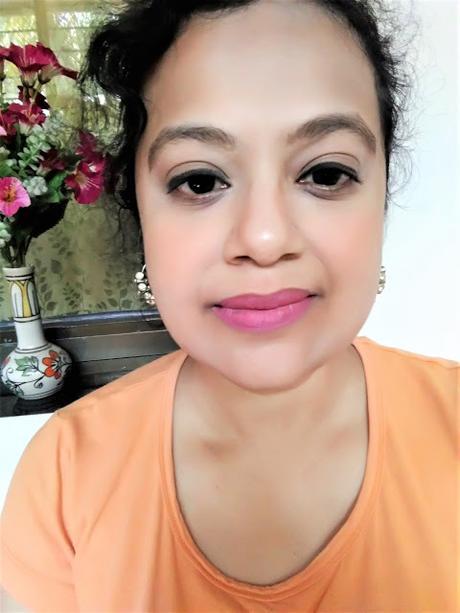 LA11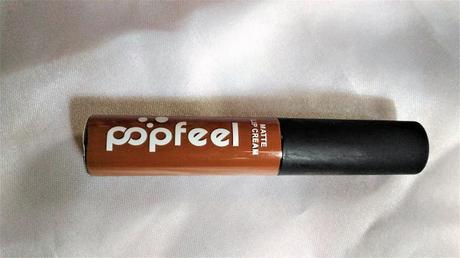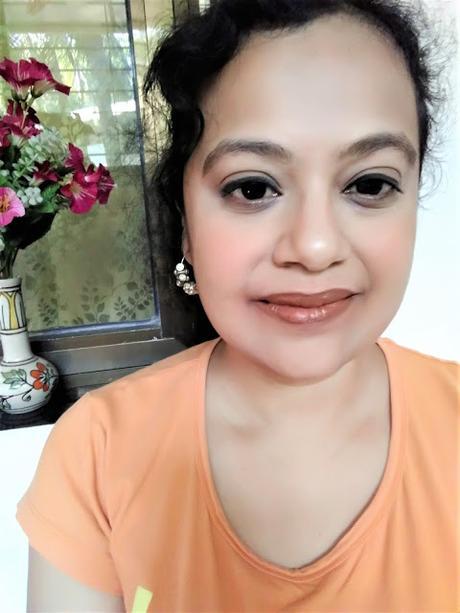 LA12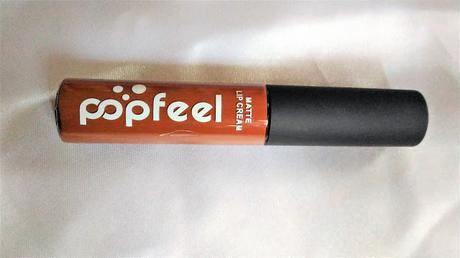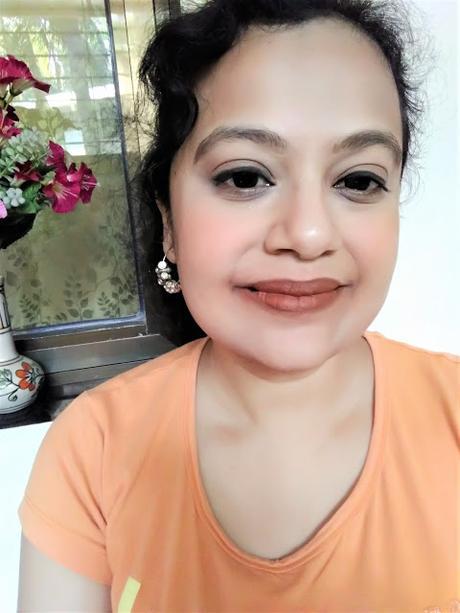 Rating:
5/5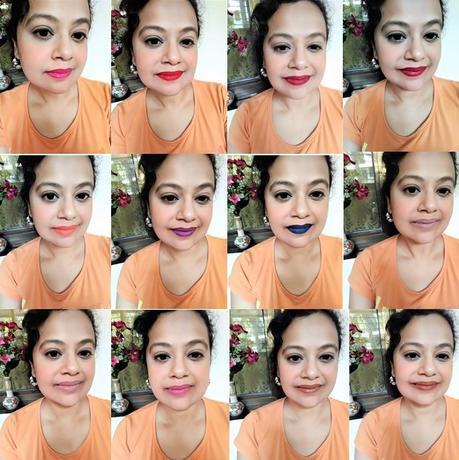 Popfeel Matte Lip Cream Lipsticks from Banggood.com are every matte lipstick lover's dream come true. The affordable price, easy shopping option, incredible quality and 12 vibrant shades makes the set a must-have in our vanity.