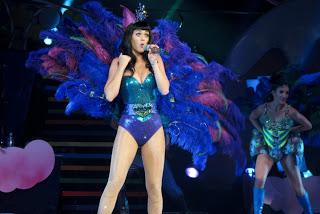 Trivia will be happening this Tuesday night, July 10th at 8:30 PM, with "Pop Music Trivia" as the Special Category. It will be seven questions connected to popular music down through the years (mostly in recent years however). The Q Train lightning round will be "Celebrity Country of Birth Trivia." I'll give you the names of ten current celebrities, from music, movies, sports, etc., who were born outside the USA, and you have to tell me what nation they were born in, and every answer will be a different countr

y.


The Sneak Peek question for this week is:
"Who was the first solo female host of the Academy Awards ceremony?"
We've had some great crowds this summer, and you may want to get in a bit earlier to grab a good seat or table. I look forward to seeing many of you on Tuesday night!