Hello Gorgeous! Halloween is a few weeks away and I'm sure many of you will be attending some fun costume parties. I know it can be kind of hard trying to find the perfect costume that will definitely get you noticed. There were plenty of huge moments in the pop culture world that will make fun and interesting costumes this year. If you are interested in pop culture inspired costumes then keep on reading for all the deets.
Pop Culture inspired costumes
Beyoncé in 7/11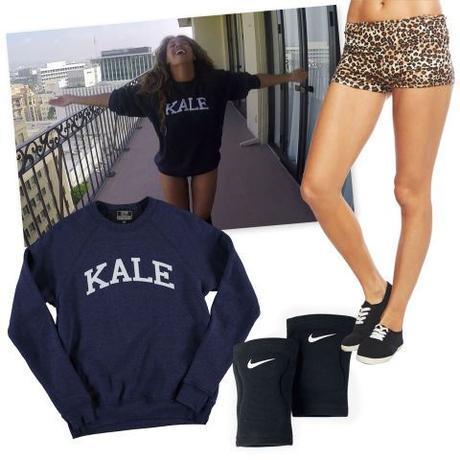 Costume Deets: Kale Sweatshirt in Navy, SUBURBAN RIOT, $64; Lola Leopard Shortie Short, WET SEAL, $7; Nike Streak Volleyball Knee Pads, NIKE, $25
Cookie from empire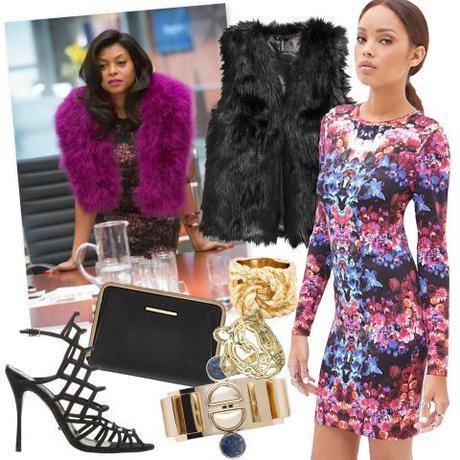 Costume Deets: Faux Fur Vest, H&M, $40; Kaleidoscopic Floral Dress, FOREVER 21, $23; Oversize Knot Ring, SOLE SOCIETY, $25; Cut-Out Lion Ring, TOPSHOP, $12; Adjustable Armband Bracelet With Metallic Stone Detail, ZARA, $23; Black Snack Print Underarm Frame Handbag, RIVER ISLAND, $44; Juliana Heel, SCHUTZ, $190
the duchess of cambridge at princess charlotte's christening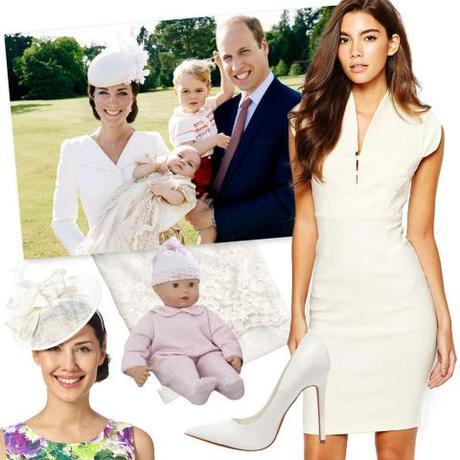 Costume Deets: Vesper V-Neck Midi Pencil Dress With Cap Sleeve, ASOS, $97; Click Your Heels White Pointed Pumps, LULU'S, $34; Götz Baby Doll, POTTERY BARN KIDS, $59; Lace Tablecloth, H&M, $34.99
#thedress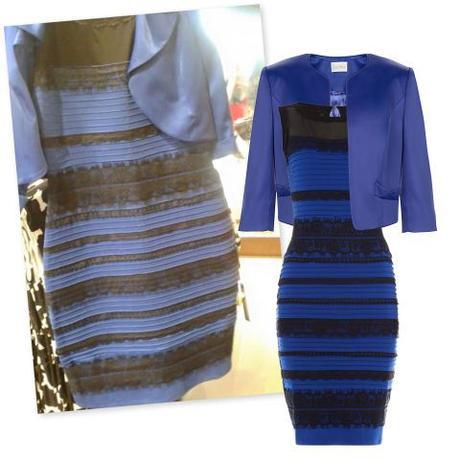 Costume Deets: Royal Blue #TheDress Lace Bodycon Dress, ROMAN, $77; Kaliko Bow Pocket Satin Jacket, JOHN LEWIS, $62
kim kardashian breaking the internet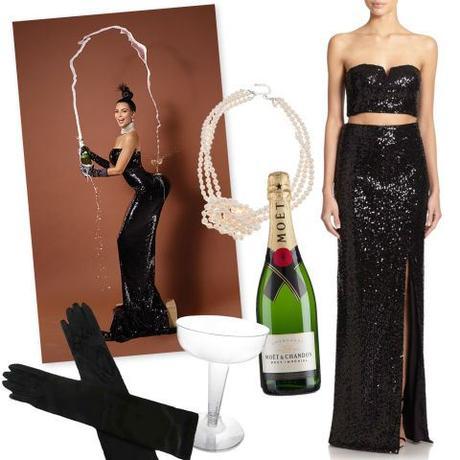 Costume Deets: Sequin Strapless Crop-Top Evening Gown, AIDAN MATTOX, $106; Cream Faux Pearl 3-Strand Side Knot Necklace, ROMAN, $14; Moet & Chandon Impérial Brut, MOET & CHANDON, $43; Plastic Champagne Glasses, PARTY ESSENTIALS, $6 for 20; Luxury Divas Black Long Satin 1/2-Arm Elbow Length Evening Gloves, WALMART, $15
Minion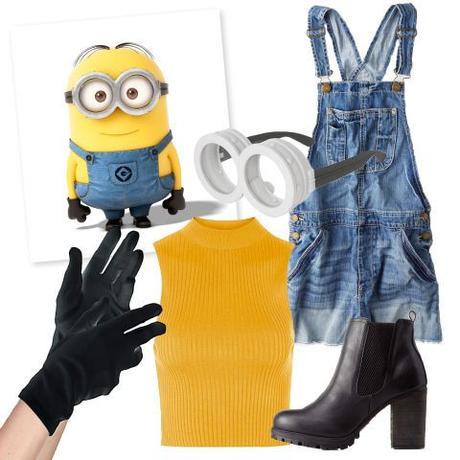 Costume Deets: Denim Shortall, AMERICAN EAGLE OUTFITTERS, $40; Lug Sole Chunky Hell Chelsea Booties, CHARLOTTE RUSSE; Despicable Me Minion Goggles, CLAIRE'S, $13; Topshop Sleeveless Rib Knit Crop Top, NORDSTROM, $40; Short Black Gloves, PARTY CITY, $5
Twinning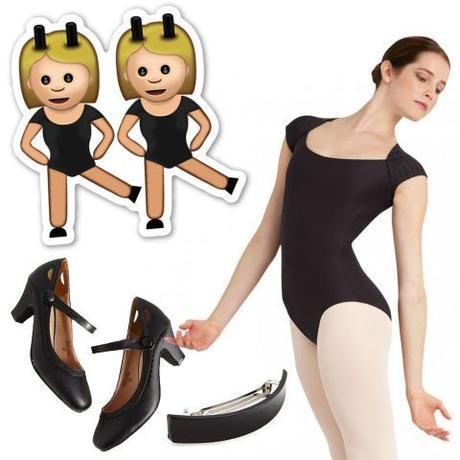 Costume Deets: West Side Leotard, CAPEZIO, $66; Belle by France Luxe Narrow Rectangular Barrette, NORDSTROM, $12; Novella Enchanted Heel, MODCLOTH, $50
Thoughts? What are you dressing up as for Halloween? Let me know in the comments.
Stay Connected!