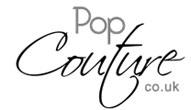 I was recently introduced to Pop Couture, a new online clothing store; they sell lots of stunning clothes. I chose this very glamorous dipped hem blouse with one half leopard print. The first day I wore this blouse I had people asking me where I bought it from, it's different and that's why I love it.
It fits so well and I feel so glam wearing it, you could wear it so many different ways, I wore it with a pair of black leggings, it would also look great with jeans, hot pants or a skirt. I will be wearing it different ways and I'll post the looks up on my blog :)
Check out pop couture here > http://www.popcouture.co.uk/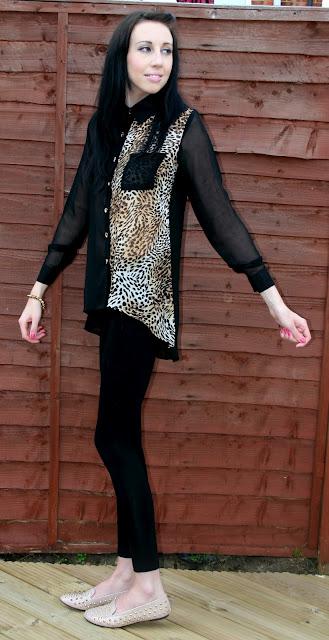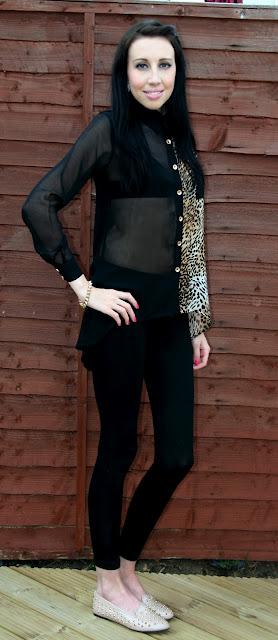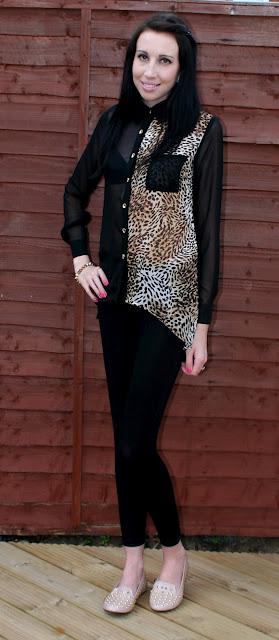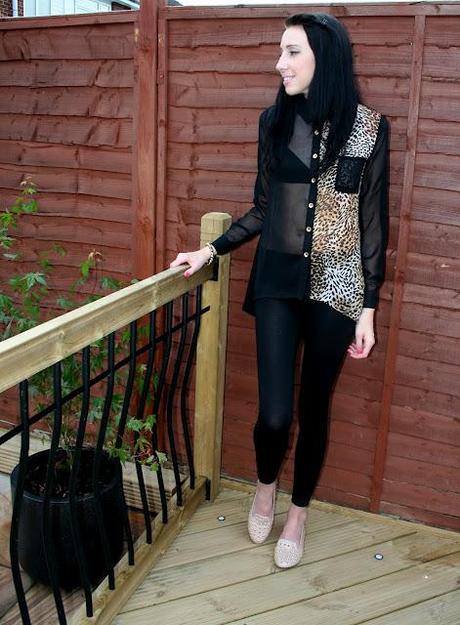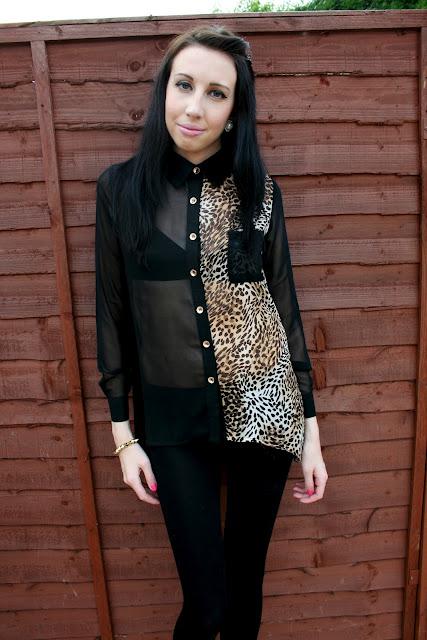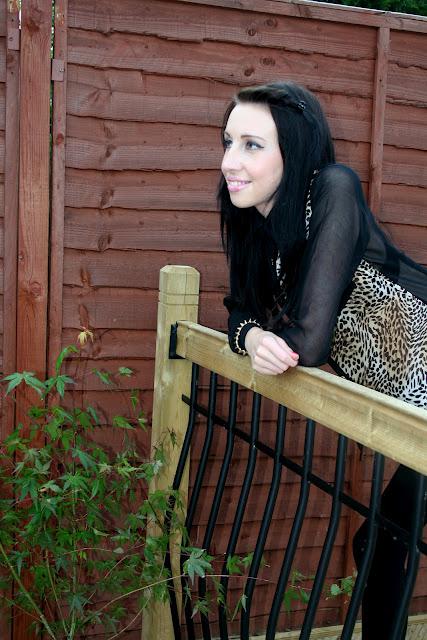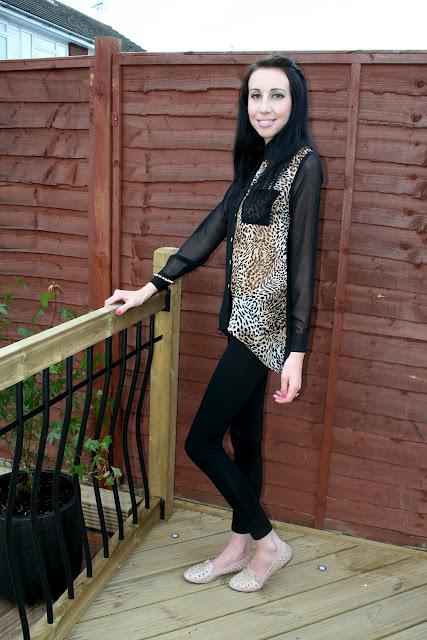 http://www.popcouture.co.uk/
Dont forget to enter my jewelry giveaway to win the jewelry of your choice from Kukee! 
Click here!!