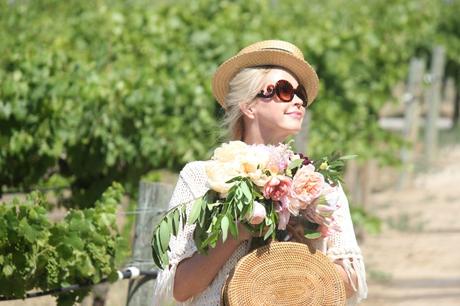 If you find yourself in Southern Californiaand are looking for a lovely get awaymay I recommend

Ponte Family Estates.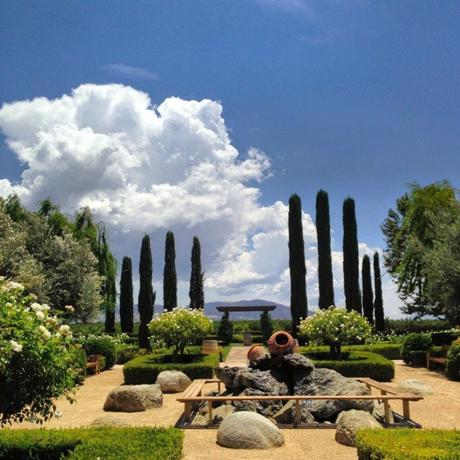 It's  like a bit of beautiful Tuscany in our own Socal backyard here!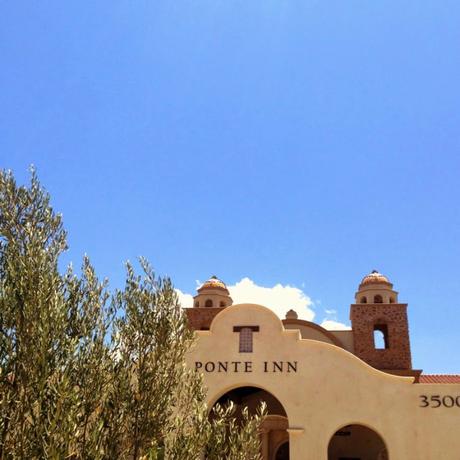 Located in the heart of Temecula Wine Valley
it is family owned.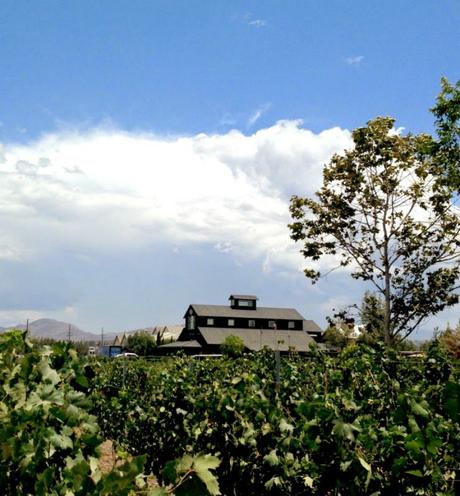 Ponte Valley Estates sits on 300 acres of vineyardswith a beautiful 60 room boutique hotel.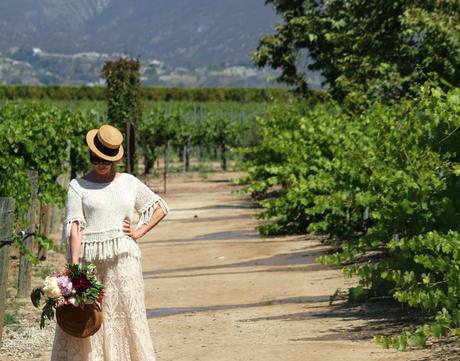 The romantic surroundings were the perfect opportunity to wearmy palazzo lace pants from

Beholden

andmy fringed sweater form

Free People


I finished off this romantic lookwith an antique boater and vintage straw bag.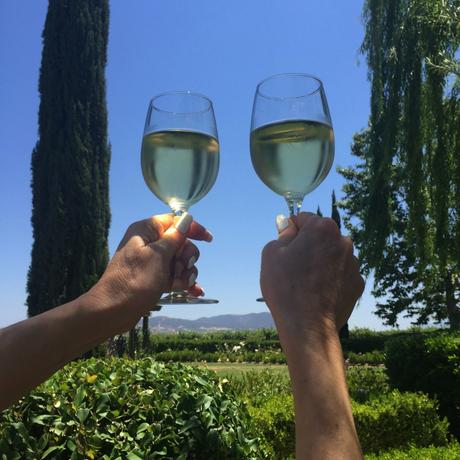 My favorite part of any visit is always getting a glass of wineand just sitting quietly in the garden with my husbandjust taking the time to slowly take in the vast beauty in the outlying vistas.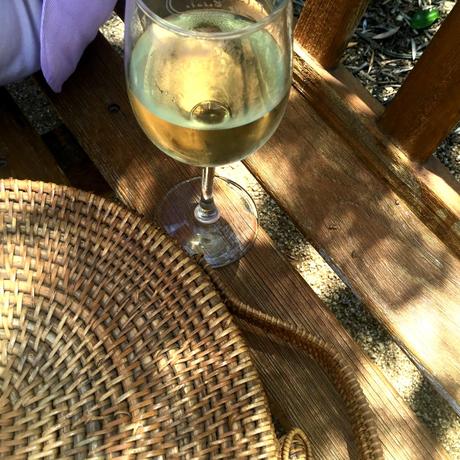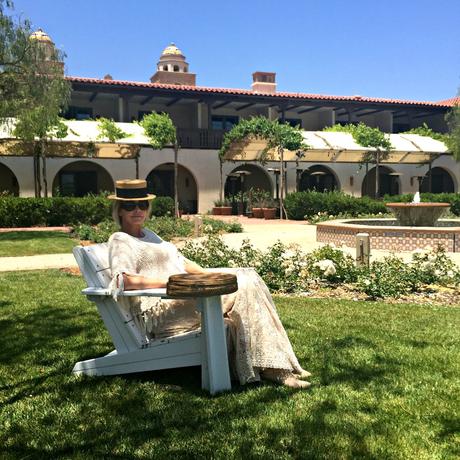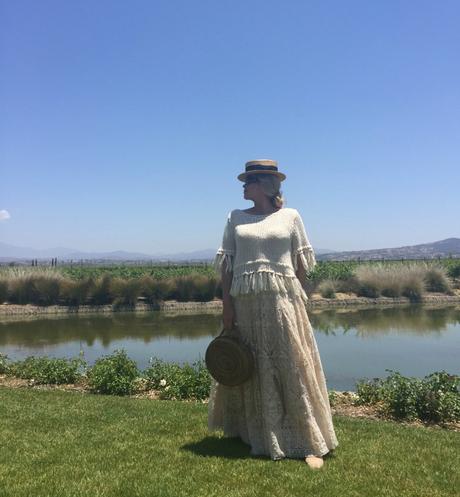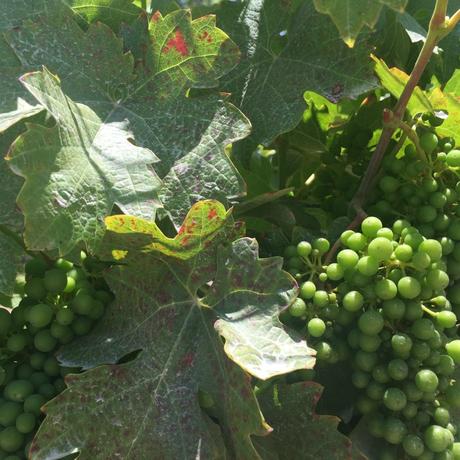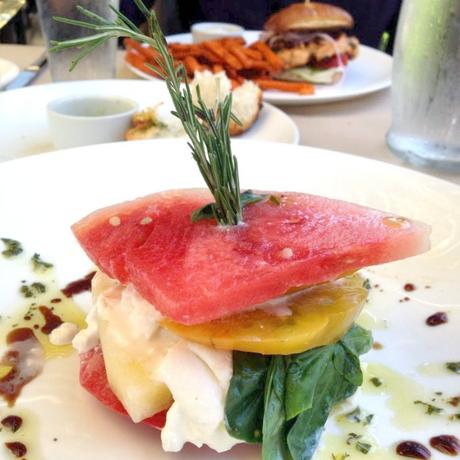 And if your hungry lunch is always amazingwith yet another farm to table menu.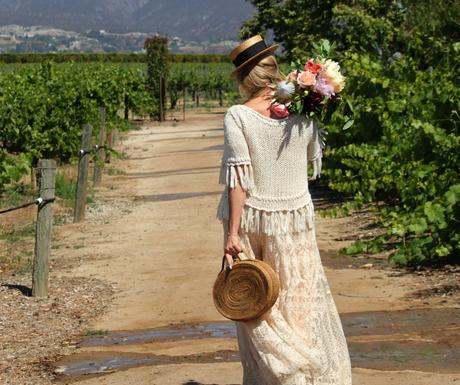 Ponte Valley Estates is a wonderful Southern California getawaywhere in less than a couple of hours you'll feel like your a world away!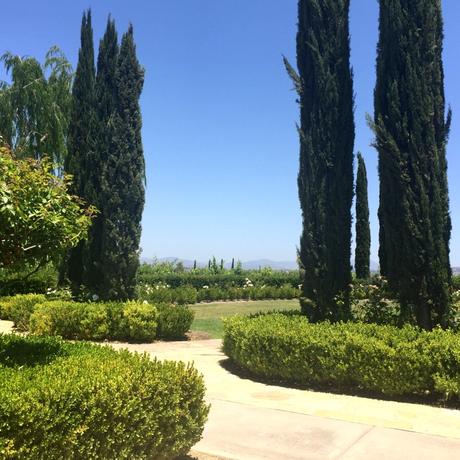 As always my friends


I wish you love and joy

as you style your life