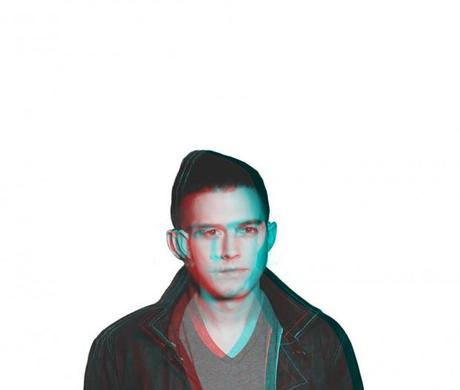 Pollimer – Summer Nights SoundCloud
If LA-based artist/producer, Pollimer (aka Sam Smyers), has never crossed your path, it's probably because he only released his first track recently. The Texas native has been making music for years (playing SXSW in high school, and taking guitar lessons from Midlake's Eric Nichelson), but Pollimer is his first solo project, and "Summer Nights" is the project's debut single. His track fits comfortably in the electro-fun school of Chvrches, Van She, and St. Lucia – a school in which Pollimer shows serious potential for success.
Balancing electronic piano and a bouncing synth bass, "Summer Nights" is bubbly and imminently danceable. Cymbals, booming toms and synth layering lend depth, and Pollimer's vocals give the whole song a pop glow. For Smyers, "The song is about those summers during the last years of high school and early years of college," which explains his cheeky, at times nostalgic lyrics. Give "Summer Nights" a listen, and be sure to look out for Pollimer's debut EP, due in early January.