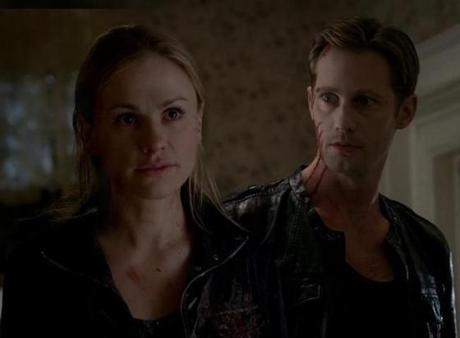 Here at Eric & Sookie Lovers, we're wondering whether or not you think you'll be tuning into True Blood Season 7?
This is just a preliminary poll, to get kind of an idea of where your heads are at – based on what happened during Season 6 and what we know (so far) on Season 7.
You have until August 31st to cast your votes!
Please cast your votes in the poll box below.
<a href="http://polldaddy.com/poll/7338712">Take Our Poll</a>
Thanks Eric & Sookie Lovers for your feedback! It's very much appreciated!
We'll let you know the results in early September.