We have a new poll you should know about. This one comes to us – thanks to The Daily Quirk!
They would like to know which True Blood character you would like to see meet the 'true death'! Of course, I know who most of us would choose…but will this character win this poll? It's time to make that happen!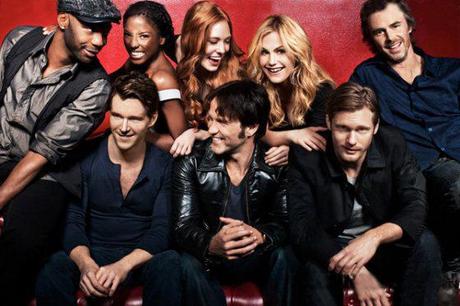 Cast your votes here!
For some reason Eric Northman is coming in 2nd place…WTF? We can't let this continue! Please share this with everyone you know!
Thanks Eric & Sookie Lovers!