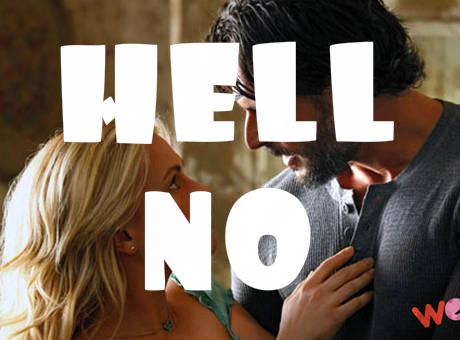 True Blood
– Wetpaint wants to know if Sookie and Alcide should get together in their latest poll? Of course, we disagree – as shown in the image above!
There are two options for you to choose from and either one will do.
There are others – but they include Bill and Alcide, so we won't share those.
Terrible idea
Eric is her one and only!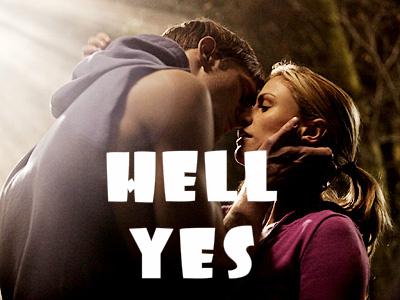 You know what to do…vote now and vote often! Let's make sure that Eric and/or the terrible idea one win this poll!
Cast your votes here!
Thanks for voting, Eric & Sookie Lovers!  Please pass this on to everyone you know!