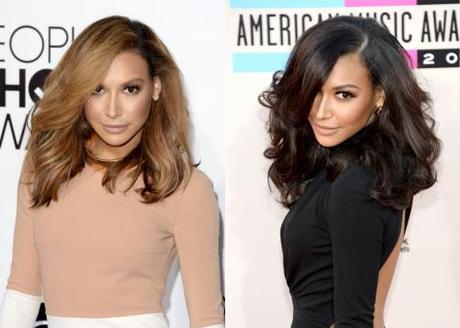 With raven haired beauties like Kim Kardashian and more recently Glee star Naya Rivera going blonde, one question comes to mind…is this okay? As a girl with naturally black hair who has dabbled with lighter locks I know where the temptation to go light comes from. Dark hair gets boring after a while so it is nice change things up and go for a new look on occasion.
At the end of the day, I know my best bet is darker hair. I can play around with rich browns, but once I have hit blonde it has gone too far. This tends to ring true with most dark haired women.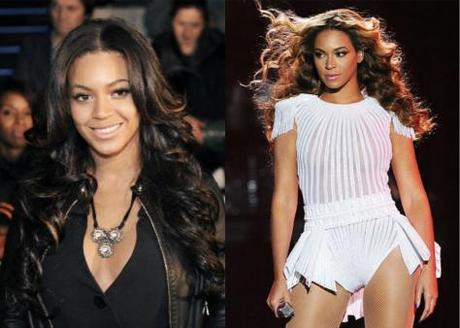 There are of course exceptions to every rule. Queen Bey is a prime example. Beyoncé is a natural brunette, but when she wears her natural hair color it tends to take away from her persona. She needs those honey blonde locks to truly reign over the beyhive.
What do you think fashionistas? Should brunette stick to dark hair or take a walk on the wild side and go blonde? Take the poll below and comment letting me know your thoughts!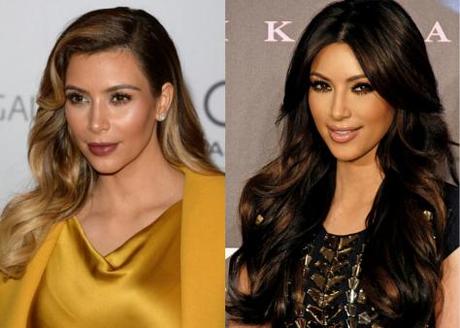 <a href="http://polldaddy.com/poll/7705560">Take Our Poll</a>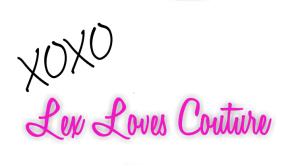 Follow Me on Twitter: @lexlovescouture
Follow Me on Instagram: @lexlovescouture
Click here to like me on Facebook!
Check out my YouTube channel!