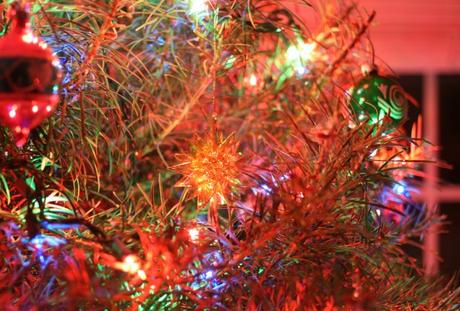 Black Friday and Cyber Monday may excite you at the thought of cheap brands, or fill you with dread at the thought of queues and scrums. However, you can't deny that this week of deals gives you the chance to grab some great bargains that will impress your friends and family at Christmas. Just don't tell them you got their gift cut-price!
Whether you're after a gadget for your brother or a scarf for your granny, most of the big names in UK retail are now in on the sensation that is Black Friday. So get that Christmas list written and check the internet for deal leaks in the build up to this year's events. Black Friday falls on Friday 27th November 2015, though the sales will kick off from the start of the week both online and in store. Cyber Monday is traditionally the Monday after this date - 30th November - and is when you can find bargains in online sales.
Sites such as Black Friday UK give information on retailers who are participating as well as live updates of the deals they're offering. Check them out or do your own research in the run up to make sure you are at the front of the queue.
It was Amazon who first introduced the UK to the American concept of Black Friday in 2010 and they're sure to be one of the prime sites (pun intended!) for deals this year. The retail giant will kick off its week of 'lightning deals' as the clock strikes midnight on Monday 23rd November. Expect money off Christmas wish-list favourites, which last year included the Kindle Fire HDX 7" and the Dolce Gusto Mini Me Coffee Capsule Machine.
Tech is one of the most discounted areas over the Black Friday period. With GAME selling PS4 bundles, such as the console with Grand Theft Auto V plus The Last of Us Remastered and Destiny + Vanguard and a 12 month's subscription to PlayStation for only £399.99, it's no wonder 3,600 consoles were sold each hour during their 2014 Black Friday deals.
Apple products are always a popular gift choice, but the company last year decided they wouldn't be offering any incentives to shop on Black Friday. If you're set on an i-product then keep checking their site, as they may change their mind for 2015. If not, there are plenty of places to get Apple products elsewhere. Last year, John Lewis discounted the iPad Mini by £50 and the iMac and Macbook computers by £100.
Big department stores, clothing and homeware retailers - in fact, almost anyone big on the high street - now also have their hand in. For example, Boots last year had £150 off the £250 Philips Sonicare DiamondClean Black Rechargeable Toothbrush. Some of the best clothing and footwear brands to checkout with include Joules, Clarks, Jack Wills, JD Sports and Ted Baker.
If you can get queuing at the door early enough or are nimble on a keyboard then the big department stores - John Lewis, M&S, House of Fraser and Debenhams - could be a one-stop-shop for your entire Christmas list.
Black Friday means that there's no excuse for late Christmas shopping. You could have it all, quite literally, wrapped up before December. One tip: if you're buying online, check the delivery date to make sure it'll be with you in time for Christmas.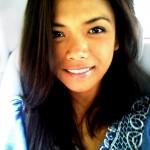 Abbi Gabasa is the Managing Editor of MsCareerGirl.com and owner of UpraisedLiving.com. Having the background of a Marketing and Public Relations Manager with years of professional experience in various industries has given her an insightful perspective on careers, lifestyles, relationships, and attitudes which she humorously applies in helping people through her writing. Abbi is a training life coach, and an advocate of children's charities, women empowerment, optimistic thinking, and slow Sundays. A self-confessed Jane of all trades, she hopes to help girls all over the world find their calling and pursue their passions.