A Writing Exercise:
Take yourself out into the world and listen. Whether you find yourself on a train, in a coffee shop, in an art gallery or in a supermarket queue, there should be plenty of chatter for you to eavesdrop on. Listen to the conversations of those around you, and jot down anything that catches your attention. Perhaps you'll find yourself drawn to a singular voice, one conversation, or maybe you'll find your attention flits between different voices in different conversations. Either way, just write what you hear (or what you think you hear).
Can the snippets of conversation be reworked into a type of 'found poem'?
Does anything you've heard cause you to think of anything else?
Can you find a starting, middle or end point for a poem from the conversations you've overheard?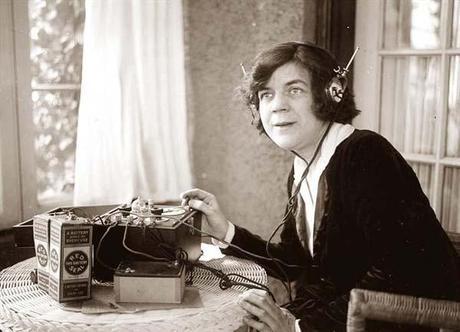 *Due to illness this post is minimal 
Email This
BlogThis!
Share to Twitter
Share to Facebook
Reactions: