Around this time each school year, high school students are starting to complete the course selection process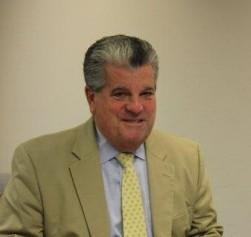 Mr. Bill Travers
for next year.  For athletes, this is not as simple as it may sound.  The NCAA requires incoming athletes at the Division I and II levels to have certain coursework under their belt before they are eligible to play at the college level.
To give some insight on NCAA requirements and some college selection tips for prospective student-athletes, I interview Mr. Bill Travers, guidance counselor and longtime football coach.
Under the audio player are two links mentioned in the interview.
Helpful Links: