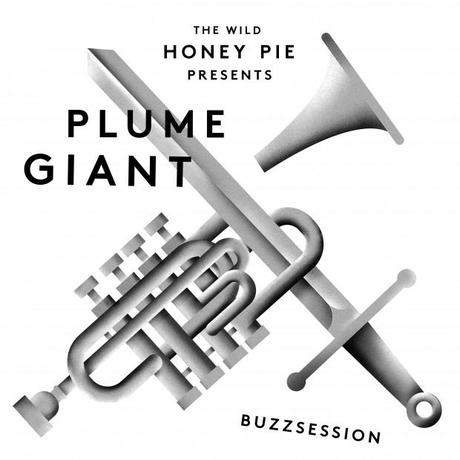 About
After meeting in college at Yale University, Plume Giant moved down to Brooklyn where they plugged into the local music scene, connecting with the likes of Lucius, San Fermin, and more. About a year ago we connected with them and instantly fell in love with their ethereal, meticulously arranged chamber-pop melodies.  Earlier this year, the band stopped by our spot in Greenpoint for a Buzzsession on our new rooftop where they performed "Annie Hall" and "Ruby," watch both below and snag the free download!
'Buzzsessions' is a live session series produced by The Wild Honey Pie. With each new episode, we capture footage of our favorite bands as they record alternate studio-quality versions of their songs. This Buzzsession was shot in Los Angeles, California.
Support The Wild Honey Pie by clicking the "like" button below.  Or subscribe to us on YouTube by clicking here.
Watch
Listen/Download
&scsmgid;&scsm;&scsn;&nocache;
Crew
PRODUCER Eric Weiner
PRODUCER Jon Lurie
VIDEOGRAPHER/DIRECTOR Austin Pulliam
VIDEOGRAPHER  Carly Delora
VIDEOGRAPHER Mike Carthy
EDITOR Blake Horn
ENGINEER/MIXER Brian Trahan
Comment