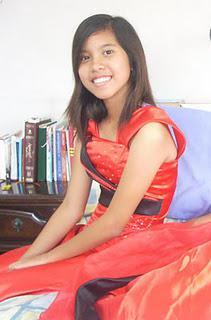 All my readers here in
Lessons Of A Dad
,
please pray for my daughter, Lynn
.  Tomorrow will be the
1st Abba's Orchard Cup
, and speaking of firsts,
it will be her first soccer tournament. 
Well, it's a baptism of fire for her first tournament, as she's going to be a member of two teams.  Frankly,
the overprotective father in me is worried for her for both.  
She'll play on the 3rd team that The Abba's Orchard is fielding for the 12-and-under division (Abba's Orchard Team C, Lynn is 11 years old).  It's a unisex division, so
she'll be mostly playing against rough boys. 
Her team is mostly girls, too.  Oh my.
Then, the coach also thinks she's a good enough player for the
17-and-under girls division
, and so she's also on that team.  So here,
she's playing against players much older than she is.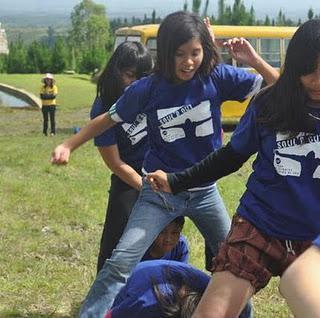 Pls. pray for Lynn. 
I hope she
a)
doesn't get hurt against those odds; and
b)
she does well, or at least will not be too down if she does not. 
I remember my first sports tournament with fond memories (tennis...I won it), and I hope she can have a great experience as well.