I have been buying some kids magazines for my daughter since she was about 3 years old. She enjoyed making things,sticking the stickers but for the last 6 months or so she hasn't been showing a great enthusiasm. I was looking for a quality magazine for her. So when the Ploc arrived on our door step, we were delighted.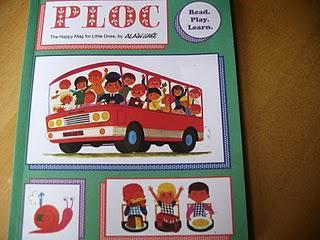 PLOC  is the new magazine for 3-8 year olds, published by the team behind the Anorak magazine which is for aimed at 5-10 year olds.
It is created by the French illustrator Alain Greé and I love, love, love the vintage design of the magazine. It is packed full of short stories, fun games, cutting activities and  inspiring pictures and it's advertising-free.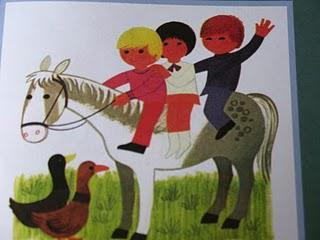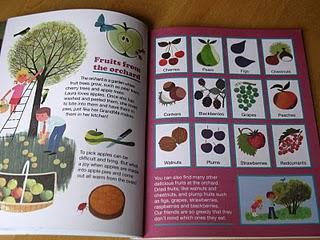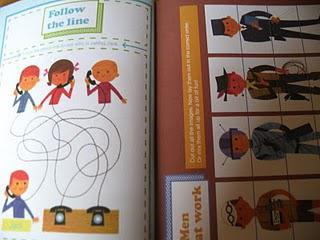 My daughter enjoyed her magazine over the last few days and she loves it.
It is available both in French and English and you can buy it from here.
Disclaimer: We were sent a copy of the magazine free for review purposes. This review, however, reflects our honest and true opinion.