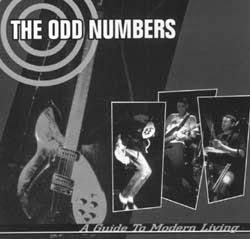 Trivia Night will return to Foley's NY Pub and Restaurant on Sunday night, March 1st at 7 PM. The bar was  a bit empty last week, as the Academy Awards ceremony probably kept most folks home. So we will give "Academy Awards Trivia" another go as the Special Category. It will seven questions about the Oscars down through the years. The Q Train lightning round will be "Odd Numbered Trivia." I will ask you ten general knowledge questions, with all answers being odd numbers between 1 and 50. And every answer will be a different one.
The Sneak Peek question for this week is:
"What is the second largest planet in our solar system?"
We'll get going at 7 PM. Foley's is located at 18 West 33rd Street, between 5th and 6th Avenues. There will be drink specials throughout the Trivia Night. I hope to see many of you this Sunday night for a great night of Trivia to kick off the month of March!