Hope you all had a lovely Rakshabandhan, I am sure there were a lot of gifts, sweets, love and warmth involved. Family is such an important part of our lives and festivals like Rakshabandhan really give us an opportunity to cherish those bonds.
I dont have a brother, but I do have a sister and when we were in school The Rakshabandhan holiday used to feel a little incomplete and empty to us. This was till one fine year we decided to tie a rakhi to each other. I now realize that it was such an apt thing to do, because my sister has been much more than a brother to me. She has stood by my side through thick and thin, she has been my friend, my companion, sometimes my partner in crime and sometimes my wise old granny.
Thank you Aditi for being my sister, I don't remember ever ever wishing for a brother.
So, I think it would be appropriate for this post to feature my sister. Most of you know that I haven't met her in the last 6 months (the longest EVER!!).
This shoot was the very last one we did together before she left. It was literally one day before and she was shooting for my blog instead of packing :) Thats what sisters are for na ...
She is coming back next month and I could not be more excited yay!! You will soon see a LOT more of her on the blog..a skinnier version of her..on skype she does look a lot thinner.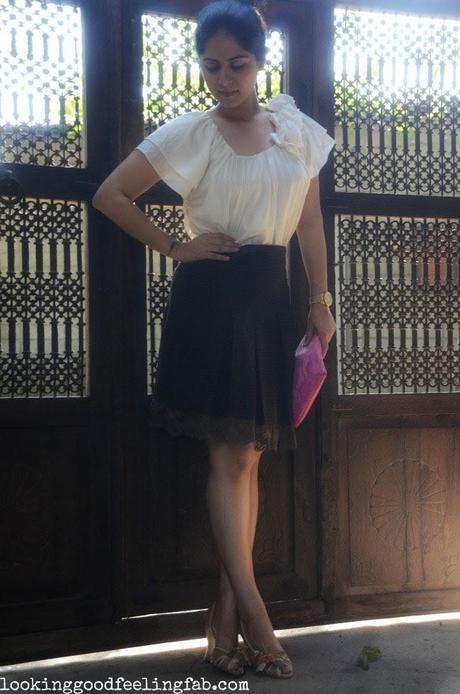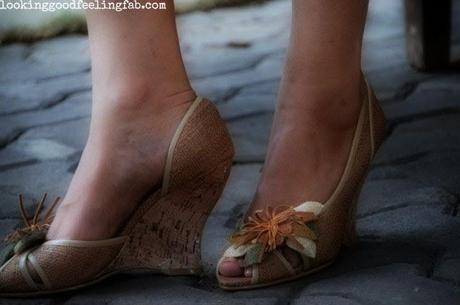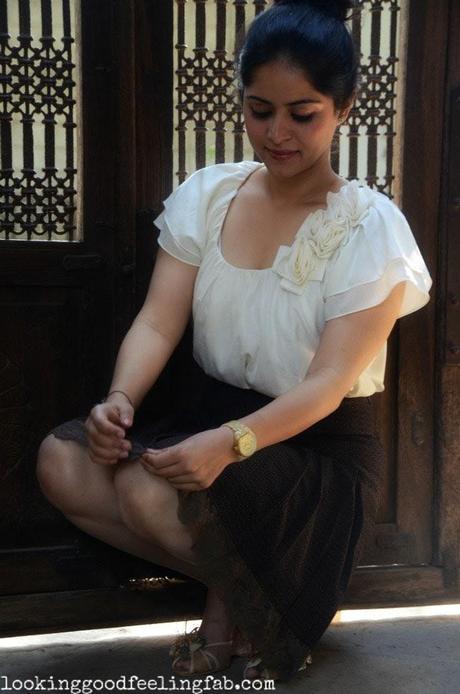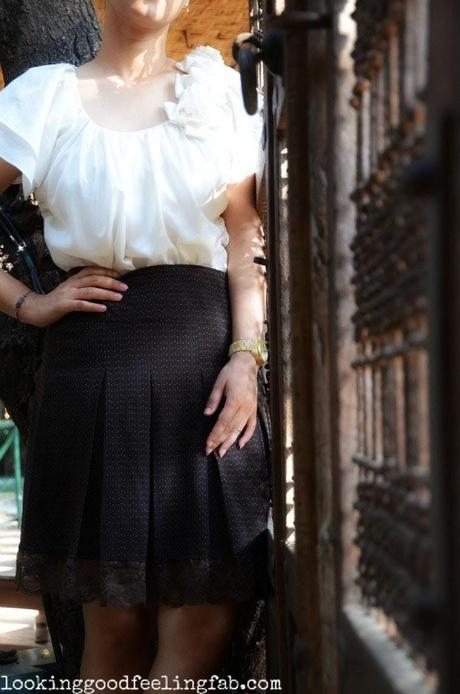 Wishing all the brothers and sisters a lifetime of togetherness and companionship....
You can see more of my sisters support for my
Indian Fashion Blog
HERE
HERE
HERE
want to look good and feel fab always?? Join us lookingoodfeelingfab.blogspot.in