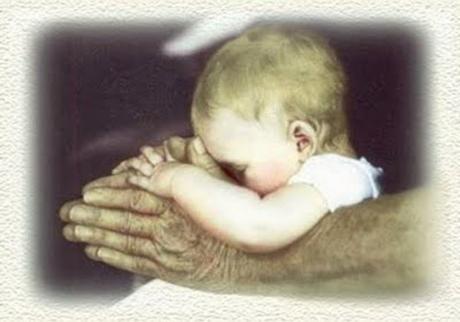 Trevor, 23, is the best friend of FOTM commenter and guest-poster Justin (aka threepercent1775). Autumn, 25, is Trevor's gal.
Yesterday, Trevor and Autumn were severely injured when his pickup truck rolled over and crashed. They were airlifted to a nearby hospital.
Please pray for the young couple, and for their families and friends.
Thank you,
~Éowyn