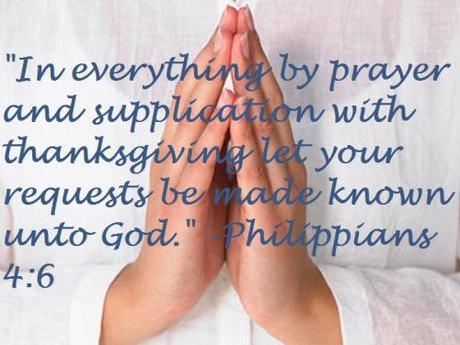 So many people — good folks — are suffering in this curséd

 economy.
Two good friends of Fellowship of the Minds (FOTM) need your prayers.
They are Joseph (regular commenter josephbc69) and William.
On October 22, while doing landscaping for a client, Joseph fell on the steps. The retina in his right eye is partially detached, which means he can't work. That, in turn, means more financial hardship.
William, a good friend of FOTM, is a talented freelance graphic designer. Like so many Americans, William and his family are suffering financially.
With a full background in traditional commercial and fine art skills, William's specialties include graphic design, web design, web development, logo design, illustration, flash animation, concept development, interface design, corporate ID, advertising design, business to business, and consumer. He is also gifted in people skills — he is kind, considerate, affable, and very hardworking.
Please pray for our brothers in Christ — that Joseph quickly and fully recovers from his injury, and that William finds work and many paying clients.
Thank you for your prayers.
May God bless you and your loved ones,
Eowyn