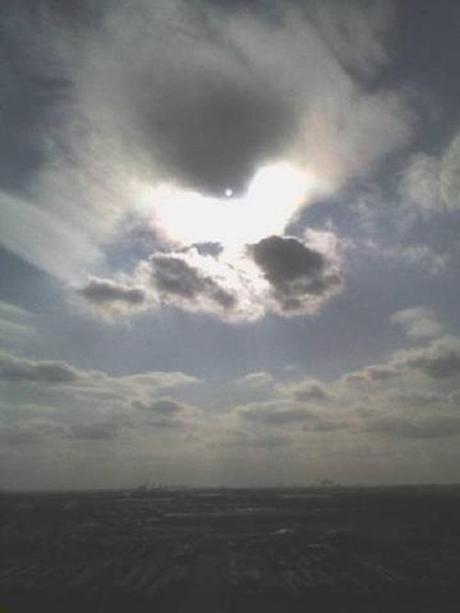 Calling on FOTM's powerful prayer warriors!
Reader and regular commenter pnordman (Patricia) needs our prayers.
In the 1990s, she was struck with cancer and underwent "major surgery" on her face. The surgeon removed the right side of her nose, and brought a flap down to make a new right side.
A few weeks ago, however, Patricia noticed a fast-growing "pimple" popping up on her forehead. Her doctor diagnosed it as cancer and did a minor surgery to excise the tumor.
Patricia is awaiting the results of that surgery — whether her surgeon successfully removed all of the cancerous tissue.
Please say a prayer for Patricia, our dear sister in Christ, that she is cancer free.
Thank you,
~Eowyn