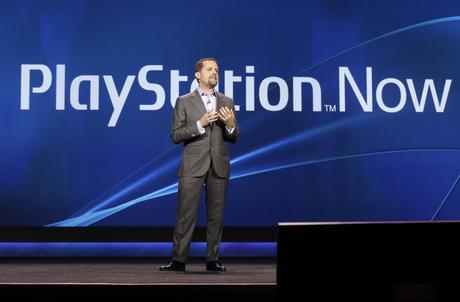 PlayStation Now has only supported a couple dozen games at best during closed testing, as best we can make out, but Sony expects it to launch with a much more extensive catalog of titles.  
Sony's Todd Liss told IGN that PlayStation Now will support "hundreds of titles" at launch.
At the closed-doors Sony event during which the boast was made, Sony showed Uncharted 3: Drake's Deception being played on PS4, and Ratchet & Clank: Into the Nexus on Vita, via PlayStation Now. So that's kind of cool.
PlayStation Now is powered by Gaikai's infrastructure, and allows users to play PlayStation games games via remote emulation on PS3, PS4, Vita, smart TVs and even handheld devices. The streaming games service is expected to go live in North America this summer.