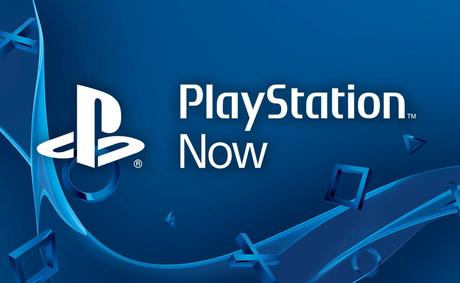 PlayStation Now, Sony's streaming games service for PS4, goes into open beta today.
According to the PlayStation Blog, there'll be over 100 PS3 games available from 50 publishers, with more added regularly.
Games accessed through PS Now support cloud saves as well as trophies, leaderboards and online multiplayer – including with those who have retail or stand-alone digital copies of the game.
PS Now is fully integrated with the PS Store, so you can rent games directly from their Store page. Rental periods range from four hours ($3) through seven days ($6), 30 days ($8) and 90 days. ($15).
Sony said it will be experimenting and gathering feedback on the service through the beta, so expect these prices to alter. For example, the company already plans to offer $2 four hour rentals. A subscription service is possible, too.
"We've heard you loud and clear for an update on a PS Now subscription option and want to reassure you that we are working on it," PlayStation Now senior director Jack Buser wrote.  Check out a walkthrough video below.