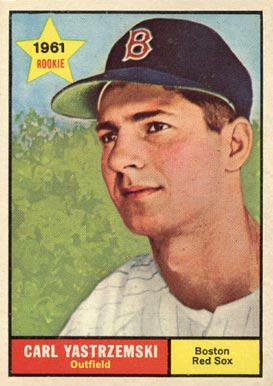 My friend Adam sent me a good email today about good MLB teams that started slowly to begin a season that actually finished strong and made the playoffs in the last decade. Check this out:
The two teams that swept the Sox to start the season--Texas and Cleveland--are a combined 15-3. Maybe those teams are just hot right now. Also, the Sox may be 2-7, but they're only 4 games out of 1st place (with 153 games to go). Some teams start slowly. Here's a list of AL teams since 2001 that have started slowly and made the playoffs:
2009 Angels – April record 9-12; final record 97-65
2007 MFY – April record 9-14; final record 94-68
2006 Twins – April record 9-15; final record 96-66
2005 MFY – April record 10-14; final record 96-67 (they were even 8-11 against TB, the last-place team)
2002 A's – 25-28 after May; final record 103-59
2002 Angels – 11-14 after April; final record 99-632001 A's – April record 8-17; final record 102-60
Here's the Red Sox' remaining games in April: 3 v. TB; 4 v. Toronto; 2 @ Oakland; 4 @ LA; 3 @ Baltimore; 2 v. Seattle. The Sox should be around .500--give or take a game or two--by the end of the month.
My friend Chris Jaffe at The Hardball Times has an interesting article today on his site about a number of anniversaries happening today, including the 50th anniversary of the debut of Carl Yastrzemski.
And a Happy 39th birthday to another Red Sox Captain, Jason Varitek, as well.
Chris also has another good article about the rise of retired numbers. Definitely worth a read.