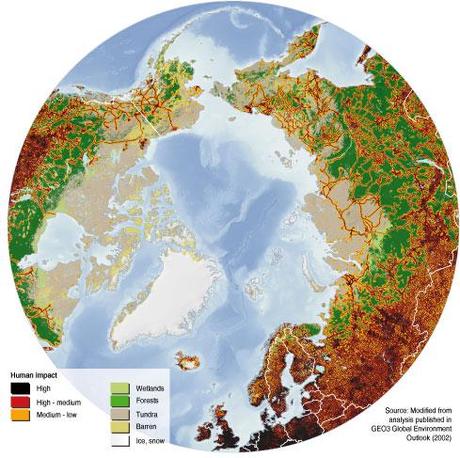 In a confluence of two news articles that have come across my desk in the past month; the first from Time discussing how the Chinese have shown that they can do capitalism better then the west, made evident by their decisive decision making and fast response times when dealing with the recent recession. While western governments argue if tax cuts for the wealthy or infrastructure spending is best, the Chinese central government acted swiftly, invested in the right places and the Chinese economy has carried along at a steady pace. The second a news report from the CBC discussing how the the US in up in arms about the Chinese green revolution and the unfair trade practices they used to developing their own solar panel manufacturing industry. An industry that China developed, incidentally enough, almost entirely in the last two years.
The United Steel Workers go on a long rant about how the United States needs to put  a stop to the illegal and unfair trade practices that China is adopting to build its green energy industry;  sanctions, lawsuits and the like, which we all know will be very effective, but while the US focuses on suing China, China will just carry on building the industry, they know that in the long run energy independence is much more important then keeping the US, (who's debt it practically owns anyway) happy.  As the quote indicates, they already know how to win the battle for clean energy. (not to mention have a strangle hold on most of the raw materials.
"Who wins this clean energy race really depends on how much support the government gives." Zhao Feng, general manger of Hunan Sunzone Optoelectronics.
I have always been a little dubious about Free Trade, its not that I don't think that there are certain good things about it, I mean I like my goods to be inexpensive,  it's just that I think the pay off has mostly been for big business and not for the rest of us.
Do you think that it is unfair for a country to subsidize an industry to the detriment of its other trade partners?  Do you think these sudden changes in trade practice have wronged the US? (if you think government subsidies are a new phenomenon… you are so cute!)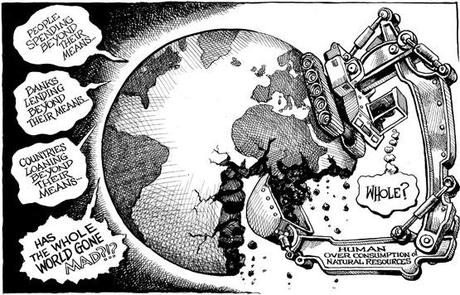 That isn't the ultimate question for me though, My question is, does the planet care? Ever since I read a particularly apt line in a Terry Pratchett novel about how the planet was also alive, but it just moved a lot slower then the rest of us eons rather then years, and humans had better watch out for the point in time  when the planet realizes that it has developed a disfiguring skin condition, I have been more concerned with the effect, rather then the politics.
Ultimately the environment doesn't give a geological event who comes up with green technology, it just cares that someone does, and in this case China showed the rest of the world that you can create a sustainable industry in no time at all, if you just do it. So maybe next time a western government decides that it wants to become an industry leader in some green technology then they will just do it… since time has proven that if they don't someone else will beat them too it, that's just business after all. There isn't any crying in capitalism.