Rehearsal dinners are traditionally held the night before the . Even if you don't rehearse the ceremony, it's a great excuse to get some family together before the big day. Usually, close family and members of the wedding party (plus their dates) come to the dinner. While traditionally it was the groom's family who hosted, the couple getting married now often organize the event.
It can be casual or formal, and it doesn't have to be too complicated. Get started with planning your rehearsal dinner by following the steps below.

Decide Between Casual or Formal
Your rehearsal dinner can be a formal affair, or it could be something more casual. If you don't want to stress out too much the night before your wedding, you might want to keep things relaxed. But even then, there will be a bit of organization involved. A more formal option might involve a sit-down dinner at a restaurant or in a private function room. Everyone might want to dress up, although perhaps not as much as they will for the wedding. On the other hand, a casual event can be a good way to keep things low-key and relaxed. You could have it at home or a less up-market restaurant.
Drawing up a guest list should be easy, but as you might have learned by now, it almost never is. Typically, close family and anyone in the wedding party would be invited to the rehearsal dinner. Don't leave out anyone's date, as that could be seen as very rude. You might also want to invite some close friends who aren't in the wedding party. Whether or not you invite children is up to you. You might decide it's better to invite them so guests don't need to find babysitters, but you might prefer to keep it adults only.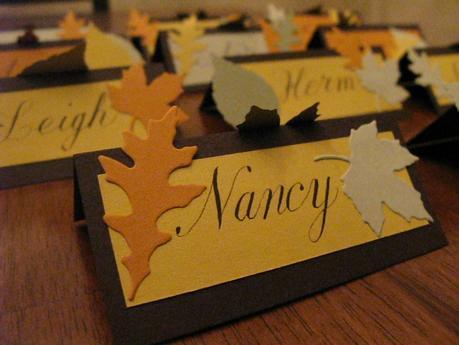 You have an idea of whether you want things to be formal or casual, but now you need to go a bit further. A theme for your dinner isn't essential, but it can help you get organized. You might pick a restaurant to go to and leave it at that. However, there might be other things you're interested in organizing. Perhaps you want to have a backyard BBQ so you can have a relaxed evening. You might want to have some silly fun by going bowling or maybe hosting a hoe-down. Choosing a theme will help you get the evening arranged quicker.
Once you know what you want to do, you need to find and book your venue. You could just book a table at a restaurant, especially if your party is small. For something more private, it's better to look for restaurants and bars with function rooms . You can have a whole room to yourselves with no disturbances. Of course, you might look at other options, such as a box in a baseball stadium. Having the dinner at home is always a possibility too.
Don't let your rehearsal dinner add to the stress of planning a wedding. It should help you get excited about the big event.