Food is the main ingredient of any party as it can make your guests say thumbs up or thumbs down. So this time while preparing for your kid's birthday party make sure that you choose the right caterers from reputed online catering store, Caterspot.
As appeasing kids is the biggest task and fulfilling their demands is a tiring job you need to count on someone who has a menu that can attract any kid. Caterers available at Caterspot give you an extensive menu to select according to your taste.
Let's check out the ideal caterers available at Caterspot.
Shamrock Catering
The menu holds delicacies like the homemade sausage roll, mini pizza with cheese and tomato, spring rolls and much more that are perfect to serve on your kid's birthday.
TaKorea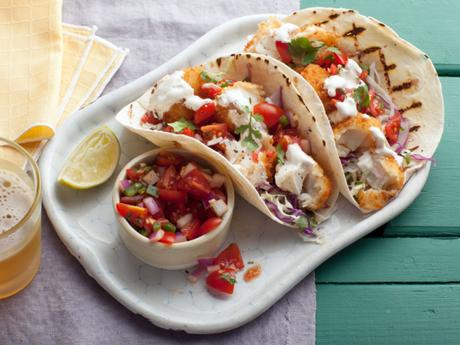 It is a perfect place to find the Korean party snacks and lunch boxes. They serve some mouthwatering cuisine including tacos, burrito, k-pop fried chicken and many more items that will make your little guests feel happy.
Checkmate-Pizza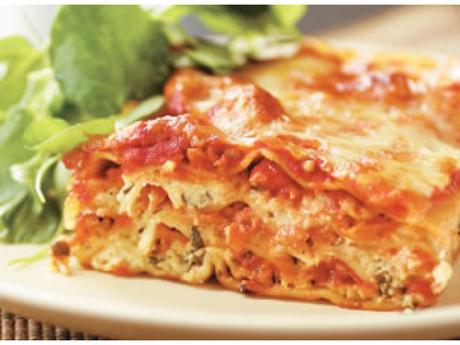 Kids love pizza so if you are thinking to include pizzas or ravioli in the menu then it's favorable to count upon checkmate-pizza, which serves some of the yummylicious Signature Baked Lasagna, Homemade Italian Meatballs, Spinach and Ricotta Ravioli and much more.
Little Burro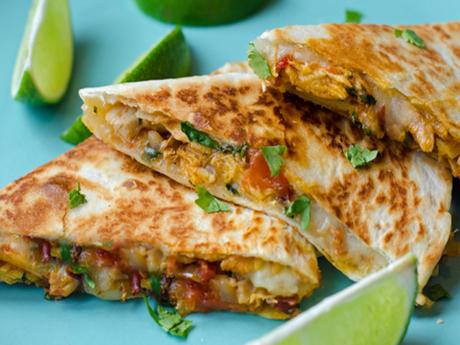 Another amazing option to ordering catering is Little Burro, where you can the best quality Quesadilla, Mini Burritoa, Taco Platter and much more.