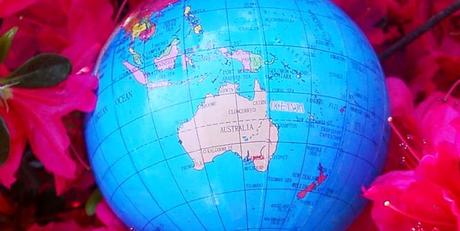 Western Australia's brisk economy helps dreams come true. According to ABC News, WA remains the country's top-performing state. In the midst of all this economic hustle and bustle, businesses rise and fall, and births and deaths happen.
Optimistic Australians tend to make plans for the future but, sometimes, fail to plan for worst case scenarios. Take the case of a vigorous, successful young man from
Perth
. The thirty-year-old entrepreneur rode a motorbike to the office most mornings. He loved to get to work early each day, because his business was growing like crazy.
Prepare for the worst while living the best with life insurance! Photo Credit: MF Photos
A utility vehicle swerved from the right lane and hit the motorbike, killing the young driver on impact. Officials noted that the motorbike driver observed the speed limit and that he was properly outfitted for the highway.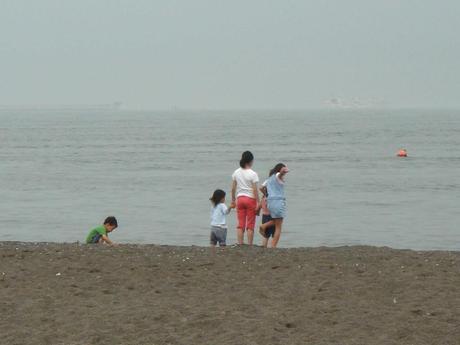 Buy life insurance: don't leave family with money worries. Photo Credit: MF Photos
His wife, suddenly widowed, must attempt to piece the family's finances on what is surely the worst day of her life. Unfortunately, her husband always took care of the family's finances and investments at the office. Family time was always too precious to bother her with the particulars of bank accounts, attorneys, and financial advisers. His intentions were good. Of course, this sort of scenario is avoidable. Even when a spouse wants to spare his or her partner the perceived drudgery of managing accounts, keeping a consolidated list of the family's financial assets–in a lock box or wherever the couple determines is best–is a good place to recap the family's 'disaster recovery plan.' Like a business, each family should have a financial continuity plan. An easy to read list of the family's accounts, assets, and advisers makes the task of dealing with the worst day of life more manageable. The spouse left behind can quickly assess available cash and payments outstanding. He or she knows how to carry on. A life insurance policy is an important component of the family's financial continuity plan.  Cover for an HBF life insurance policy is an excellent financial bargain, too: life insurance cover sold by some major Australian carriers starts at approximately $2.00 per week! And cover for funeral expenses–at about $2.00 a week–leaves family and loved ones with one less worry to consider in the event of the unthinkable.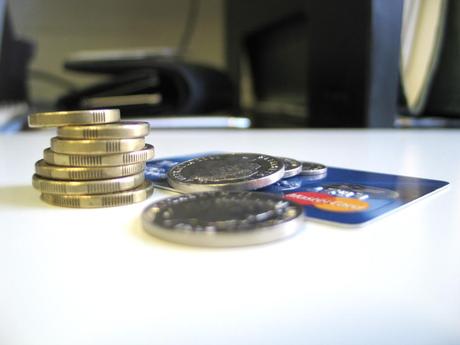 Keep your family safe by using spare change to buy life insurance. Photo Credit: MF Photos
Planning for the worst can free individuals and families to live the best possible life now. Take a few moments to collect the family's financial information and keep the information accessible to both spouses. Assess the family's life insurance and, if necessary, increase amounts. Then, pay premiums monthly, quarterly, half-yearly, or annually–whatever best suits the budget. That's the foundation of financial planning!