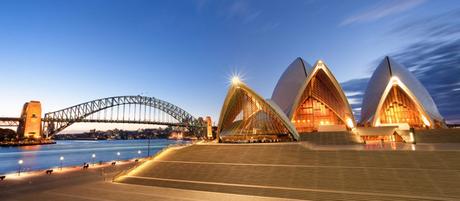 Generally, travellers visiting Australia seem more inclined to explore the southern regions of the country, such as Brisbane, Gold Coast, Sydney, Melbourne, etc. However, if you want to experience the true beauty of Australia, you better not go with the flow. Instead, plan a trip to Western Australia from the very beginning. Not only does the state have some really fantastic places that would leave you in awe, but is also dotted with various comfortable accommodation facilities.
Here are a few regions that you can check out during your vacation in WA:
Rottnest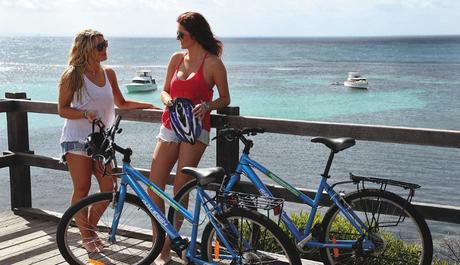 Deriving its name from the misunderstanding of Dutch explorers who mistook quokkas for rats, Rottnest can be easily accessed from Perth via ferries. Since cars are not allowed here, you will have to rent a bike for exploring the bays, which serve as excellent spots for fishing, snorkelling, surfing or simply lazing. If you are a camper, Rottnest can seem like a paradise to you.
Kojonup

Have a love for historical sites and things from the past? A visit to Kojonup can be a highly delightful and rewarding experience for you. Simply following the famous Historical Walk Trail here would lead you to the intriguing heritage of this place, which includes the Military Barracks, St. Mary's Church, Old Post Office, Railway Station and the Old School. Finding a long stay accommodation in Kojonup is not tough either, thanks to the many B&Bs situated across the town.
Kalbarri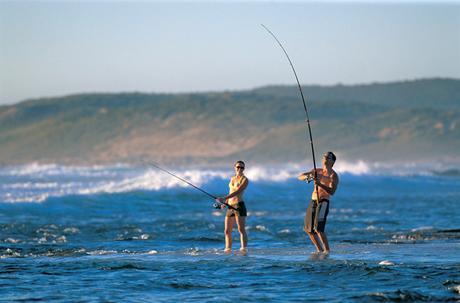 Kalbarri is a calm and peaceful town located on the north of Perth, with sheer cliffs that serve as a viewpoint for watching dolphins and whales. The place is quite famous for crayfishing, which can do in plenty near the rivermouth. Besides that, there is also a fish barbecue in Finley.
Fremantle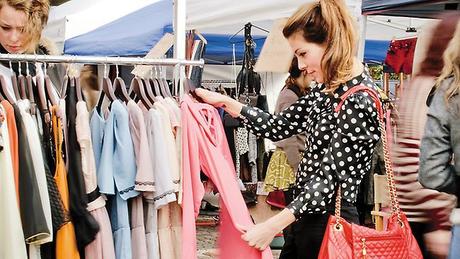 Although this city underwent an evolution before the America's Cup of 1987, it retained majority of its Mediterranean touch. Once you are in Fremantle, you can choose to enjoy an espresso on The Strip or even spend some time in the markets.
Esperance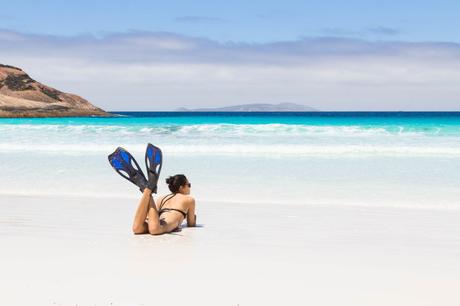 The most striking features of this windy town alongside the coast are some truly remarkable white beaches. You would be able to explore the coastline of Esperance simply by visiting one of its national parks. There is also an old and obsolete whaling outpost here that witnesses the mingling of Southern and Indian Oceans.
So are you ready for some adventure in Western Australia? Plan your journey, pack your bags and set off for wonderful trip.