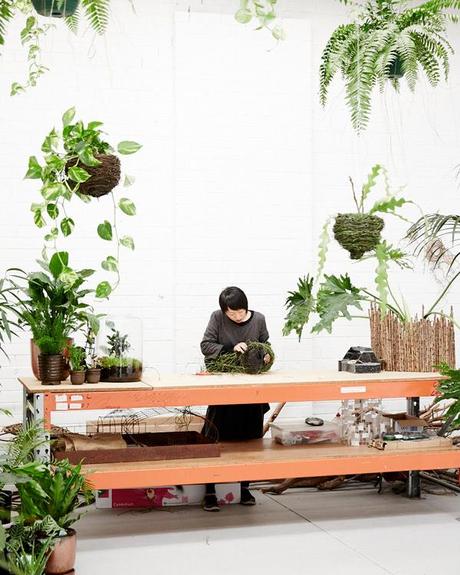 For today PLACES, I invite you to come to visit Loose Leaf, in Collingwood, Melbourne. A poetic plant store that opened its doors just a couple of months ago thanks to partners Wona Bae and Charlie Lawler. The shop is actually a multi-functional space designed to allow space for Wona sculptural creations and workshops ( a must-have for any plant shop nowadays). After educating herself in both floral art and fashion in Korea where she originally comes from, Wona Bae decided to move to Germany to improve her skills. It was here that she met Charlie and decided to go back to Australia to pursuit their dream.
The shop is located in what used to be an old warehouse. In my opinion, this kind of industrial locations are the perfect background for a plant shop for the airy indoor space they usually have and the minimalistic rawness of the space.
Wona Bae's creations mixed together the essential art of Kokozi (Korean style Ikebana), the natural sculptural techniques I honed in Germany with master florist Ursula Wegener and the incredible local material available in Australia. The result is something unique, like this baskets that remind of the world-wide famous kokedamas but are actually a hand-woven pots.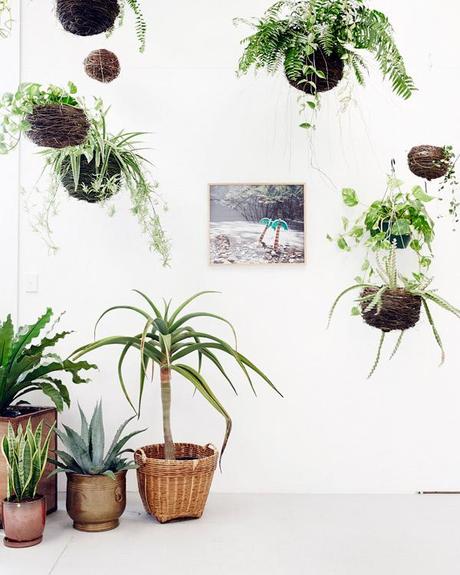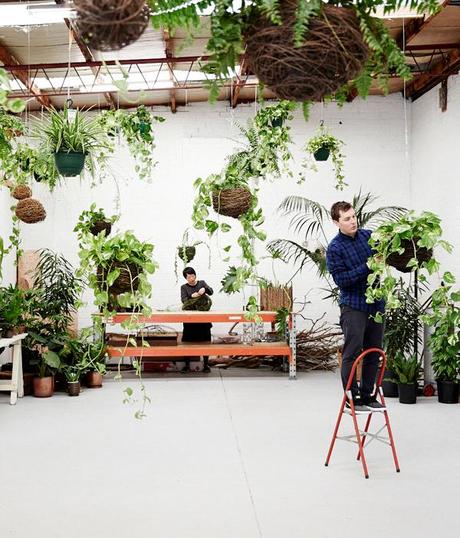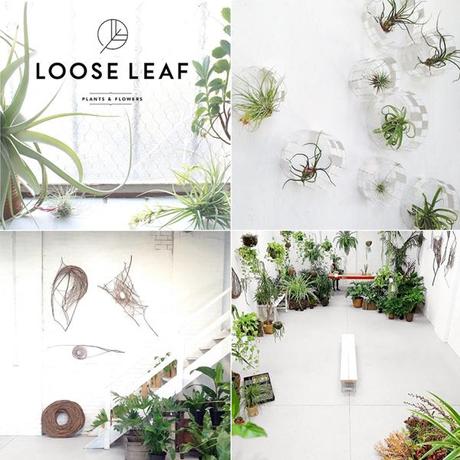 You can also follow Loose Leaf via Instagram. To know a bit more about them, please visit The Design Files where I originally spotted the place. 
PHOTOGRAPHY | Sean Fennessy