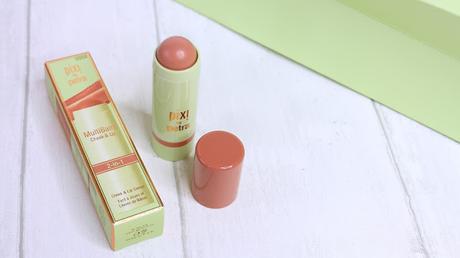 You know you love something when it becomes part of your daily make up routine, and this is exactly what's happened with this MultiBalm Cheek & Lip 2-in-1 from Pixi!
With its creamy texture, I love wearing it both underneath my foundation to shine through a little natural flush, or on top of my foundation to give my cheeks a bit of color. I find the Baby Petal color is perfect for me as I'm not a huge blush person (although I am experimenting more with blush recently thanks to Beth from Polished Coutures influence). 
It is super easy to apply, blends out beautifully and just glides on the skin. As it is a 2-in-1, you can use this on your lips too, I think they've made the formula for this better than other 2-in-1 products I've tried as it doesn't feel weird on the lips. Although, you can definitely feel it on your lips so I would recommend some lip balm or gloss on top just to keep the lips hydrated as I think it would be a little drying over time due to its soft matte finish.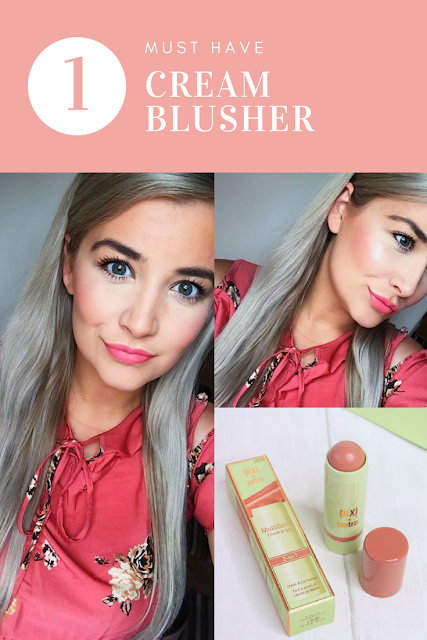 *Just want to clarify, I'm wearing a different lipstick here*


Twitter

 - 

YouTube

 - 

Instagram

 - 

Bloglovin'