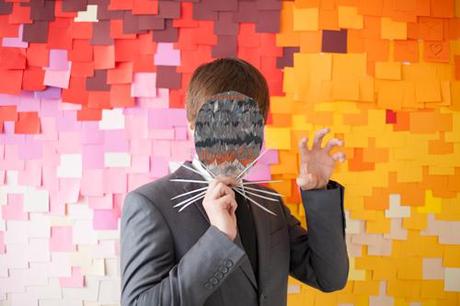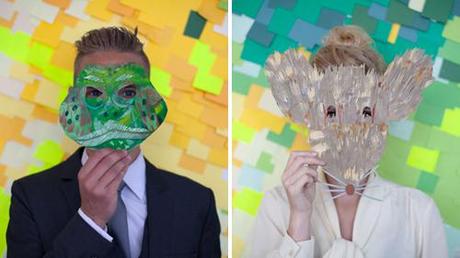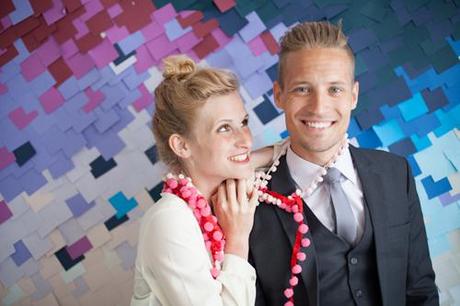 I told you more post-its projects would be on their way and here they are! A couple of weeks ago we made some post-its walls for an event (more about that next week) but last week I had some great helpers come to enjoy it some more. This photo booth idea would be perfect for any party or wedding. Add this to the post-its pinata, and you've got one fine pixelated party!
Thank you Cecilie, Katarina, JJ, and Hilmar for being fantastic models!
And a huge thank you to Amanda Thomsen for working her photography skills.