I just got back from a fantastic trip to Pittsburgh where Chris and I explored the city, ate for about 48 hours straight and celebrated his birthday! The food was amazing. We really enjoyed the Strip District and got to have street food, super fresh sushi, some amazing sandwiches, and some holy loaded fries.  Here are some recipes for this week based on food we got to experience this weekend. Let's call it a Pittsburgh inspired recipe round-up.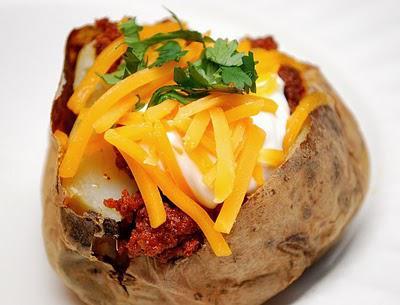 Loaded Baked Potato from What's Cooking Chicago
We didn't have loaded baked potatoes but we did get some loaded cheese fries. Theses potatoes seemed like a better dinner option.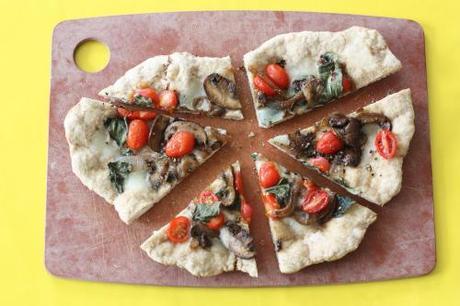 Grilled White Pizza from Judicial Peach

We went to a great little grilled pizza place for Chris's birthday Saturday night and in addition to eating a great anti pasta platter of cured meats, cheese, olives, and grilled veggies, we tried out a grilled pizza. Yum!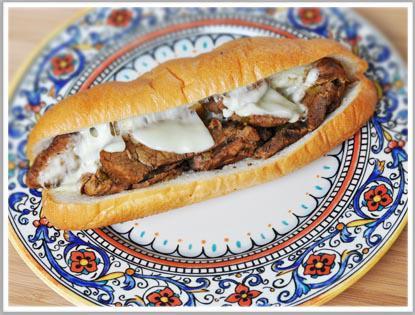 Cheese Steak Sandwich from Easy Yummy Recipes
Grilled meat with cheese on crusty bread. That's a winner in any city!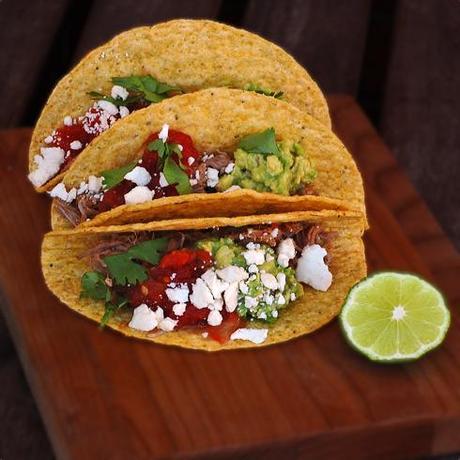 Slow Cooker Pork Tacos from Eat Live Travel Write
We enjoyed some of the best tacos from a street vendor on in The Strip District on Saturday morning. These were some of the best tacos EVER! This recipe looks pretty darn close to what was being served from this taco cart.