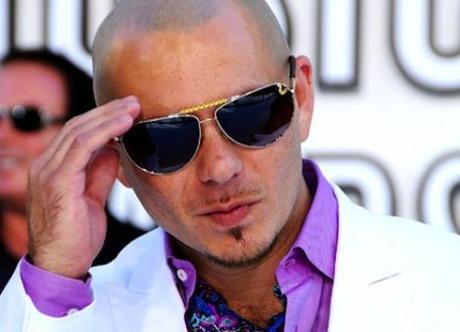 Rapper Pitbull has filed a countersuit against actress Lindsey Lohan. The troubled actress sued the rapper and singer/songwriter Ne-Yo over their hit "Give Me Everything" which referenced her in the lyrics. For his part, Pitbull has denied any malicious intent in the lyric.
In the song, Pitbull raps "I got it locked up like Lindsay Lohan."
He has filed a suit himself that claims Lohan's numerous prison sentences and other run-ins with the law give the line validity. He also alleges that her suit in New York is invalid as she's a resident of California.
Sourced: 
http://HipHopBlog.com