It's bad...oh dear it is bad!
I pinned 600 things in 1 day (...in 3 hours!), I have become truly obsessed with pinterest! Completely and utterly addicted! It is like youtube you search one thing and 3 hours later you are looking at cat in bowties (which are soooo super cute!). Anyone and everyone on pinterest pins things they know they will never do but looks super cool and wishes they could do something like that, and then feels inadequate and so tries something they have pinned and fails miserably! We've all been there!
I have everything from home decor, crafts, photography, wedding dresses, quotes and cats in bowties plus sooo much more!
If you would like to check out my pins boards feel free to here! I have pre-warned you about the randomness, but there are so many pretty things!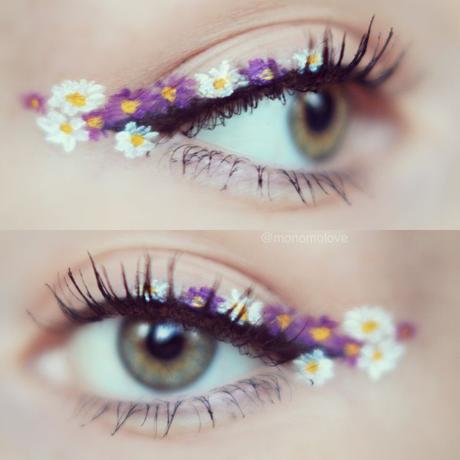 I mean look at that....never going to do it but it looks so incredibly awesome!
I dont often get addicted to things but when I do I get super addicted for a short period of time and then stop...and then start again, and start again I have!!
Laura x