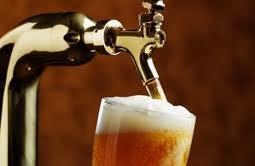 It isn't autumn in Amsterdam until you start to see bock bier on your local pub's tap offerings. The dark bock beer makes its debut across Amsterdam starting in October for a short lived love affair with the locals. And the climax is the annual PINT Bokbier festival.
For one weekend only, all the country's bokbier brews will be available for the tasting, along with one or two of the Belgian and German variety. And this year's edition kicks off on 28 October to some seriously thirsty fans.
But for many visitors – and even the odd local – navigating the bock beer brew list can be a little overwhelming. There's traditional bock, doppelbok and the rare eisbok. Some are dark and coffee-like, some sweet and syrupy. After a few, you can begin to forget which was which.
Urban Adventures guide Sean Jendlin is here to help. Creator of their Amsterdam beer tour, he knows a thing or two about the city – and its most famous brews.
He took me on a pre-festival bokbier tasting at the famous Bierkoning beer shop in Amsterdam. The result was a pre-sampling of the most famous, most hyped and sneaker surprises set to be unveiled at this year's Bokbierfestival.
Below are a few of the big hits – and some of the misses – to keep your eye out for at this year's festival: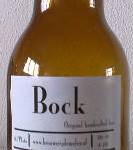 Bock, De Molen – 6%
Light, hoppy, amber beer. Has a tingly aftertaste but all in all a traditional bock flavor. "The everyday bock."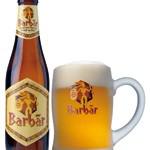 Bock, Babar – 8.0%
"Fruity" bock beer. Honey-like with very few hints of traditional bock flavor.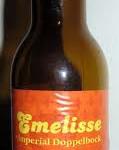 Imperial dopplebock, Emelisse – 11%
Stronger beer and very sweet. The flavor is "inmmediately Imperial" and the label is "hot," according to one reviewer. Best drunk slowly.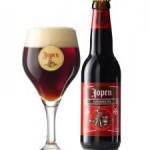 Johannieter, Jopen – 9.0%
Comes highly recommended by "in the know" beer lovers. Hearty, refreshing beer with a  "bright" taste. Yet, still distinctively bock.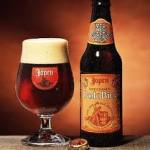 *Bokbier, Joepen – 6.5%
Definitley the most delicious and flavourful bockbier. Crowd pleasing traditional bock with just enough flavor.
* Highest recommendation