Wednesday posts are always so fun. Too fun. Know why? Because it's the day I link up with Michelle from The Vintage Apple for Oh, How Pintersting Wednesday...that's why :)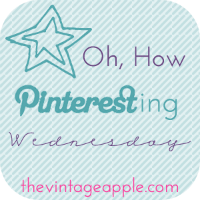 Okay, so I started bringing my laptop to class this week so I went on a little pinning spree. Yes, I was pinning during class. Don't worry - I was listening, too ;) Multitasking for the win!
That being said, I'm gonna show you guys my top 13 pins this week, because I couldn't settle on 10. Enjoy!
one.
How awesome is this mirror?! Probably makes the room look twice as big.
I could use that in my little apartment for sure...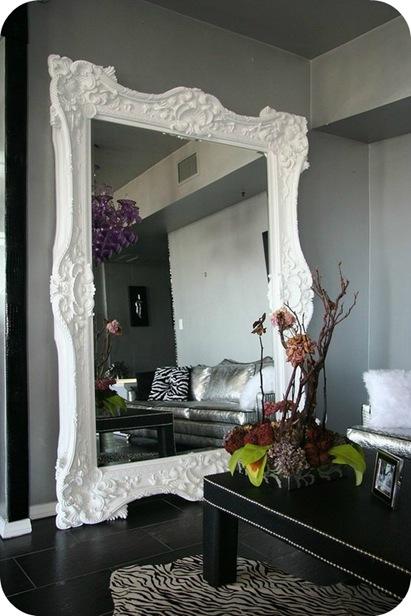 via
two.
I need to get it together and buy some white pants. They make any top pop!
And those wedges = love!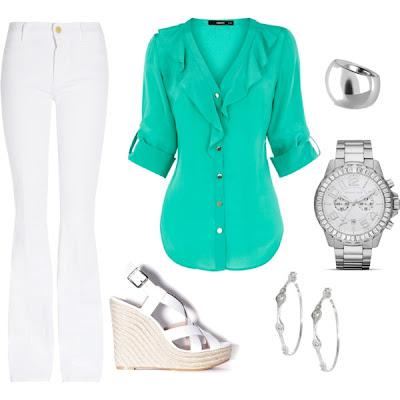 three.
Ha!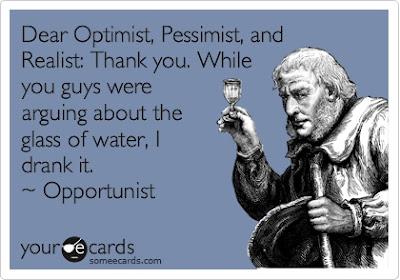 four. 
Two in one...told you I went on a pinning spree! ;)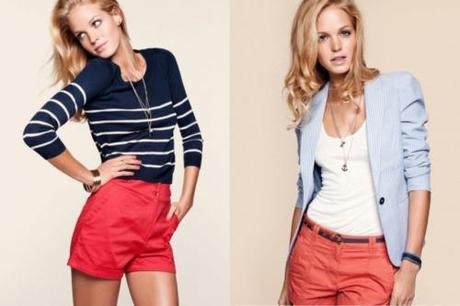 five. 
I'd probably never wear these, but they're still pretty to look at!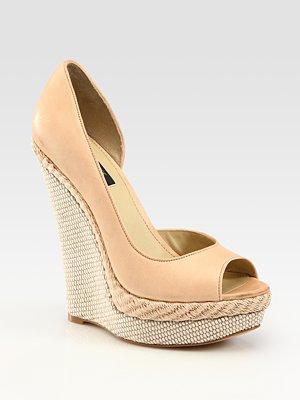 six.
Best wedding picture EVER.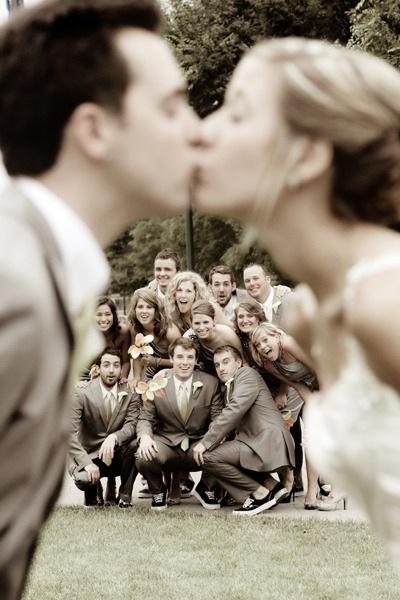 seven.
This whole outfit is perfection!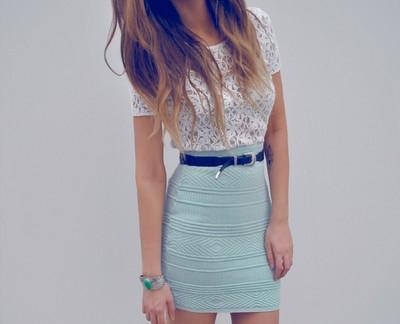 eight. 
This is exactly how I picture my dream room. Exactly! Rugged chic...
perfect for a couple!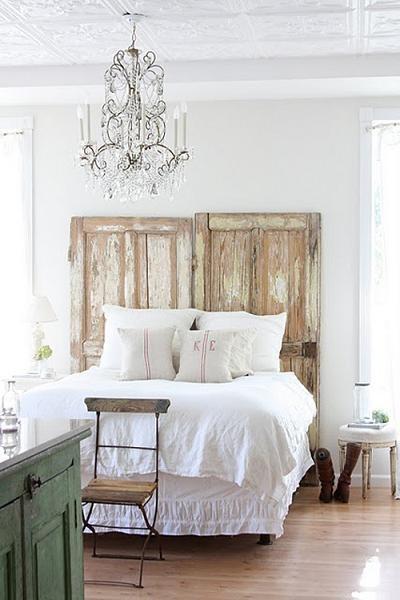 via
nine. 
How cool is this?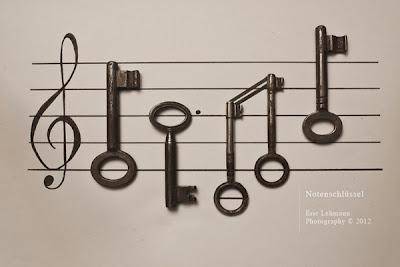 ten. 
Me to a tee...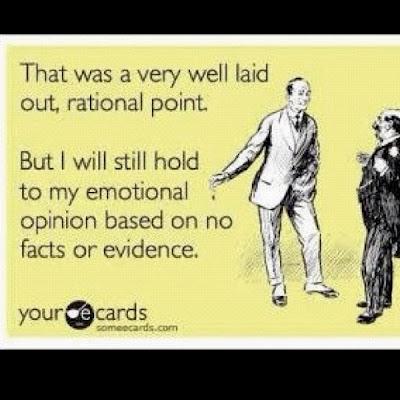 eleven.
I need to retire my Jansport for this baby!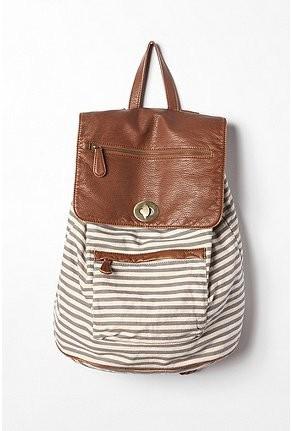 via
twelve. 
So awesome. So doing this when I start teaching.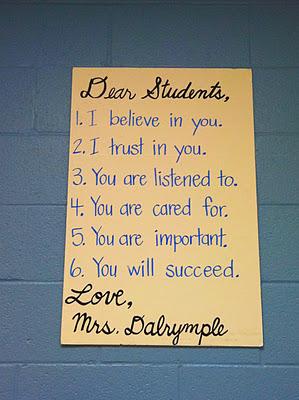 thirteen. 
Top. Nails. Clutch. Hair. Ring. YEP!