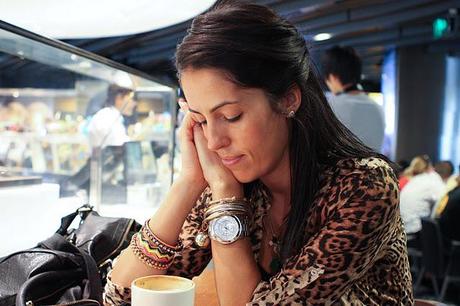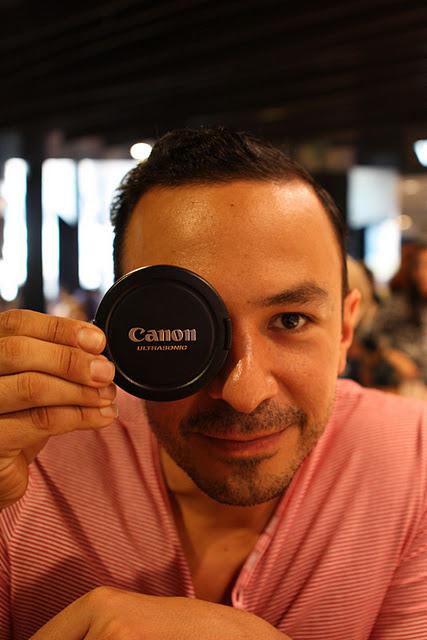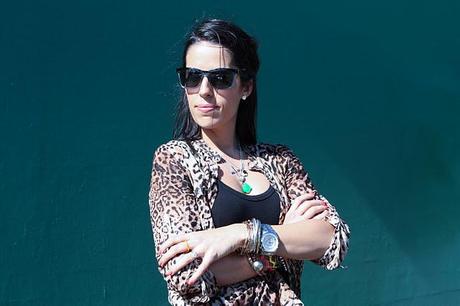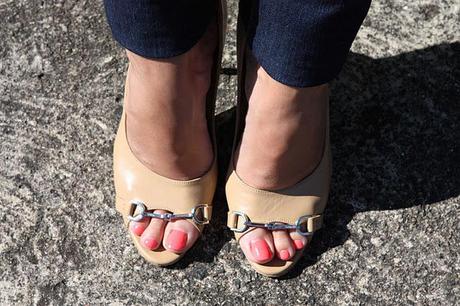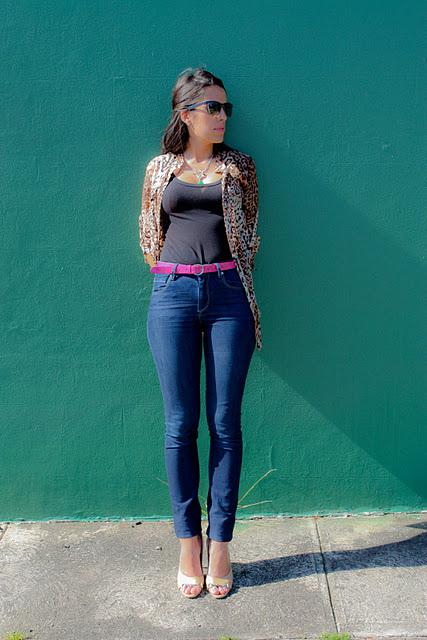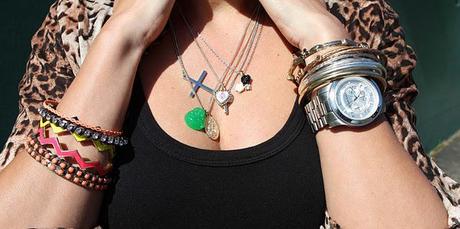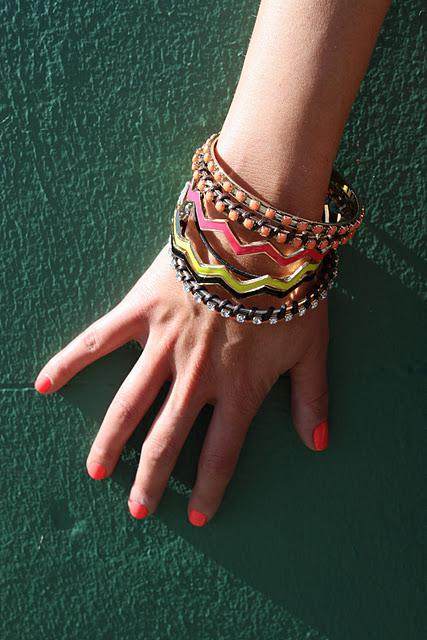 Shopping continued today - it's still cool in Sydney - not quite summer yet.  We rode around with Oprah (our bike) today (we are on holidays (hence I can post more often)!).
I got some more great pieces but we shall see if they work in the wardrobe - speaking of which I need to do a huge clean and organize of my wardrobe - soon I will post some inspiring wardrobes to think about.
Anyway, my outfit was casual and comfortable.  
Enjoy your Wednesday!
Big LoveLSB
xoxo
Top: ZaraJeans: Sportsgirl (old)Belt: Dotti (on sale!)Shoes: GucciAccessories: Equip, Michael Kors, Asos, Tiffany & Co, Diva, Sportsgirl