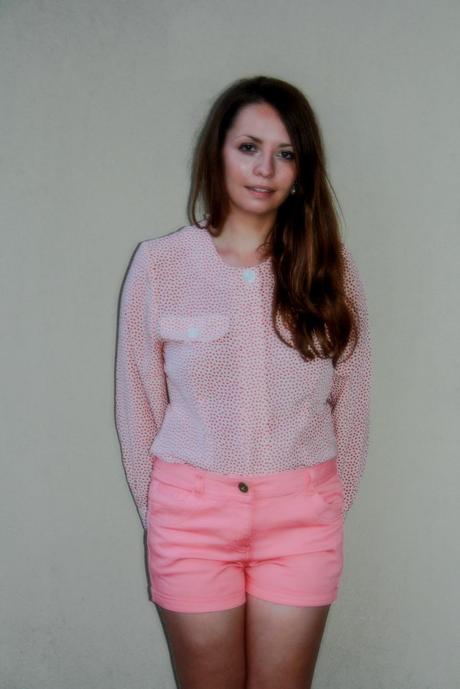 Summer. Are you still here? Sort of? Well we can work with sort of. I sort of bought a pair of pink shorts from Asda and have found probably one occasion to wear them. So I decided to get my camera out to remember this fine moment. When I first started Uni I became obsessed with pink, mainly due to my best friend inflicting her pink obsession on me. It became infectious. Pink hair accessories, pink tops, pink jumpers, pink bag and even taking the extreme route and only using pink highlighters! It didn't last, it was a phase but I moved in the opposite and only bought clothes if they were black, variations of white, ivory, cream, some grey, gold and tan. Slowly, I am introducing color back into my life. After all, it actually does cheer you up. If you are colour-phobe..try it out once in a while.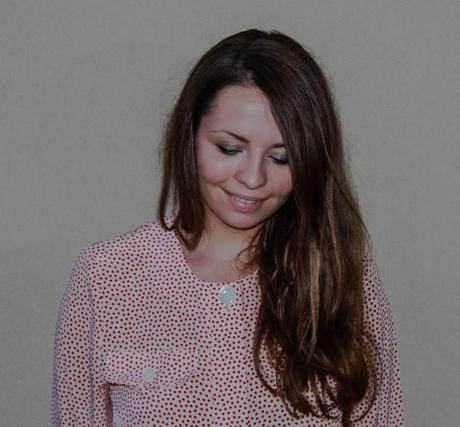 You have probably noticed I wear this blouse quite a lot. It is one of my favorite purchases from

"

Annie and the Mannequins

"

.  They have amazing stock and I want to buy everything but have to restrain myself. When I find unique items of clothing I tend to wear them a lot so it is worthwhile searching for those unique once off pieces.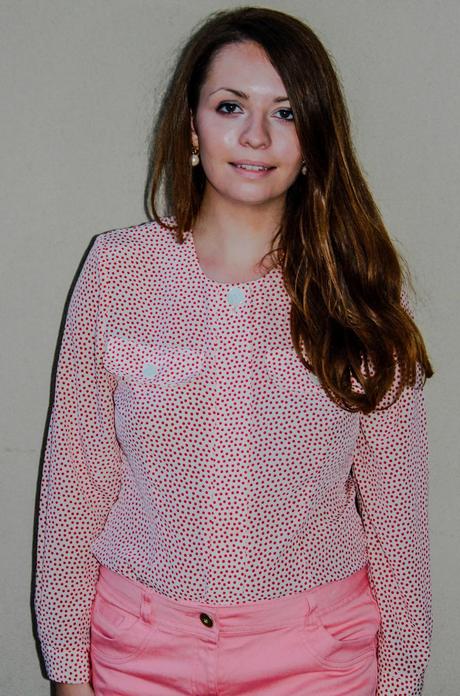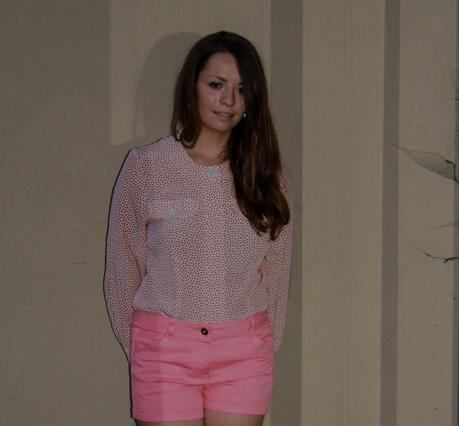 Shorts: George at Asda, Blouse: Annie and the Mannequins