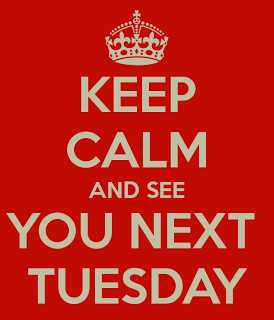 Trivia will be happening on Tuesday night, December 5th, at 8:30 PM at Professor Thom's, and as many of you know, I'll be away on assignment this week and will not be hosting. But Trivia regular Matt Solowey will be taking over hosting duties, and I will return next week. So, this week's Special Category will be "Cocktail Trivia", in honor of the 84th anniversary of the end of Prohibition on Tuesday. Matt will give you the ingredients to seven classic cocktails, and you name

the drink it makes. The Q Train lightning round will be "Which Is Taller Trivia." Matt will give you ten pairs of people, places and things, and you have to say which of the two is the taller one.


The Sneak Peek question for this week is:
"What is the fewest number of Oscar nominations a movie received while still winning Best Picture?"
Matt will be doing the same format that I do on Trivia Night, and the prizes will be the same as well. I hope that many of you will come out for Trivia on Tuesday, as I'm sure Matt will do a great job in my place!