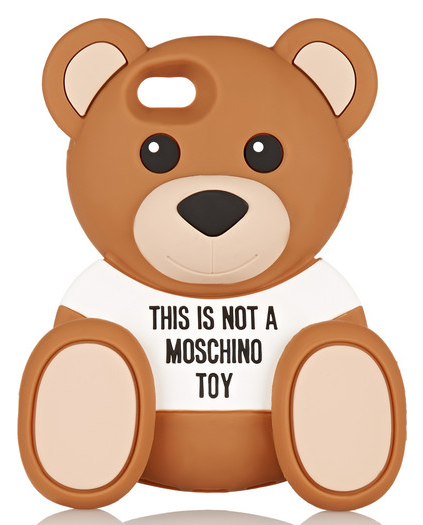 cuz phone cases have feelings too
Last year when I turned ___ (undisclosed amount of years old) my friend got me the CUTEST iPhone case. Its a bright green J.Crew rubber case with an image of a fashionable lady wearing a Dalmatian print coat walking an equally fashionable actual live Dalmatian. Being the Dalmatian hoarder that I am this was the PERFECT gift for me, only problem was that it was for the 5s model and I was stuck in 2012 with the 4s model. In my quest to locate a similarl phone case over the next 9 months I was not able to find anything remotely as cute. Then in December when given the option to upgrade my phone to literally anything I wanted I chose the 5s even though it had become outdated by then. All because of that stinkin Dalmatian case I had sitting in my drawer from past April. Finally I was able to use it. I now have literally the cutest phone case in the world. And I lived happily ever after. 
That was a heart warming story wasn't it? Even if you think I'm completely mental you have to admit, phone cases are PIMP lately! They are definitely not what they used to be. In terms of practicality a phone case actually protects your phone, but by today's standards it is also a reflection of your style and personality. They are an accessory on their own, maybe even just as important as a nice wallet or a new watch. Only problem is, have you noticed how expensive they can be? 
I have obviously fallen for the trap and now consider my phone case to be another fashion accessory. One of my favorites right now is the Moschino "This Is Not A Moschino Toy" teddy bear case. My three month old daughter would LOVE this, so it serves a dual purpose.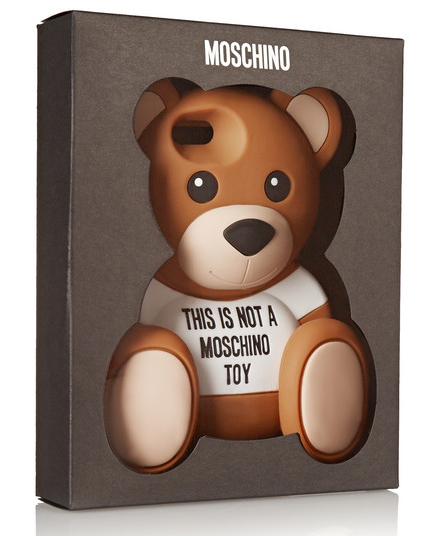 Another fav is this shark from Stella McCartney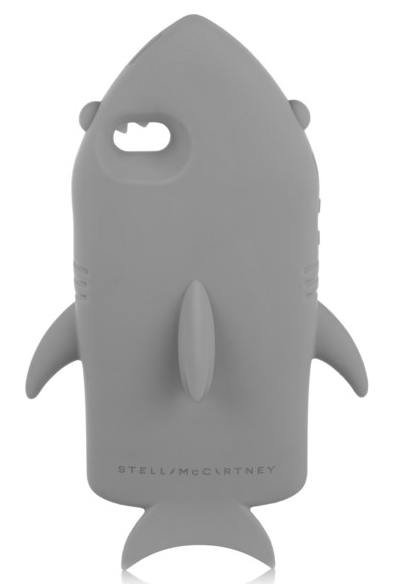 This one from Coach is pretty outrageous but what the heck.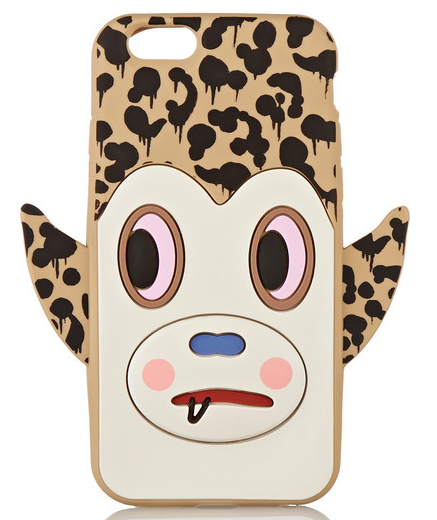 Those three go for about $80 which is a bit excessive but still not as crazy as this one from Valentino that is $365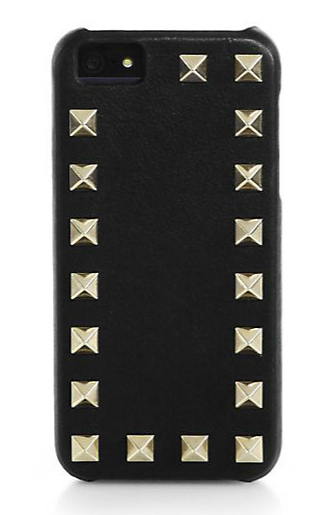 And just in case you need something more substantial than a rubber phone case Dolce & Gabbana has one that is actually a mini purse, and goes for $945. Yes, one Grand after tax for a phone case!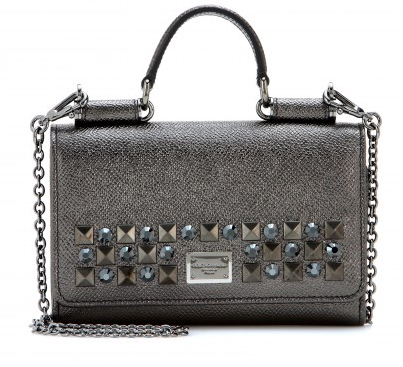 Or for $10,000 you can get a 24k gold case.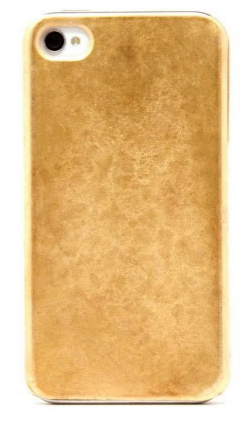 I don think I'll be buying that one. But in case you have a more impressive phone case budget than I do, the sky is definitely the limit.

Have you PIMPED your phone? Do you think your phone case is just as important an accessory as say umm your wallet or your watch?