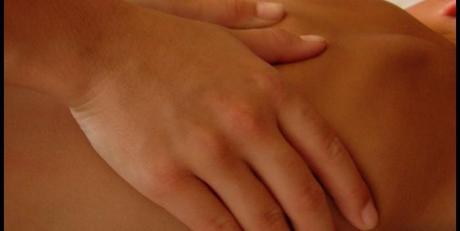 If you love to be wanted, you will love being a PT or physical therapy assistant. PTs  are in 

huge

 demand over the long-term: an aging population and those suffering as a result of accidents or sports injuries benefit from an experienced physical therapist. (This scenario is positive for increased earnings potential, too.)
Physical therapy jobs
PTs  create individualized programs to improve patients' mobility or decrease pain. PTs and PTAs are integral in rehabilitating patients with injuries or chronically ill people. Chronic illnesses like obesity and diabetes can reduce the patient's ability to move. Although PTs can work in almost any employment setting, many full-time employees work in nursing homes, private doctor/sports medicine/functional medicine offices, and hospitals.
Others want a flexible work schedule or they may want to travel. PTs can enjoy a fulfilling career on their own terms by working as a contract or "per diem" employee. Staffing agencies such as Sunbelt Staffing have many clients in need of PTs. They make career freedom a reality!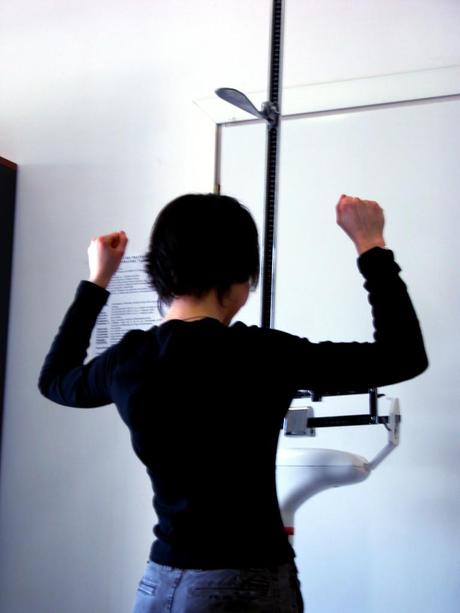 Overweight and obese patients use a physical therapist to safely increase mobility. Photo Credit: MF Photos
PTs and PTAs
Many people interested other medical careers. e.g. nursing, gravitate towards a physical therapy degree because of the occupational demand. According to the U.S. Bureau of Labor Statistics, the need for trained PTs and physical therapy aides or assistants (PTAs) is growing much faster than the demand for other jobs: the outlook for 2012-2022 is a 36 percent rise in PT demand. The median pay rate in 2012 was $79,860 per year or $38.3i an hour. Approximately 204,000 PTs worked in the United States in 2012.
Job growth for physical therapists
Baby Boomers, or those born between the years of 1946 to 1964, want to stay active throughout their lives. According to author Jackie Dawson, ("Baby Boomer Advice") individuals in this demographic bulge know the importance of remaining fit and staying active. Many want to keep working past the traditional retirement age of 65 or 70.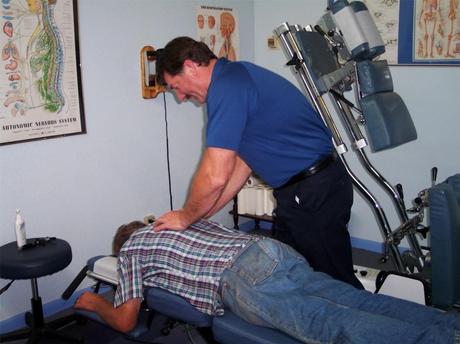 PTs help patients move! Photo Credit: MF Photos
History of physical therapy
The first known physical therapists gave massages to wounded or sore gladiators in Greece. Both Greeks and Romans used physical therapy, such as intensive massage, to help wounded soldiers return to battle.  In the 1980s, physical therapists started to use therapeutic technology to treat patients, including:
exercise balls (help patients' balance and coordination);
pedal exerciser (to strengthen knees and legs);
Wii (especially Wii Fit games) gives immediate feedback and makes physical therapy fun;
exercise bands (to strengthen muscle groups);
treadmill or elliptical (primarily strengthens legs and thighs); and posture mirrors (help patients see the importance of erect posture while exercising)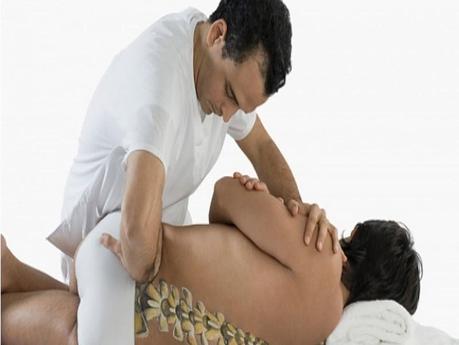 Physical therapy jobs are increasing faster than the number of available physical therapists. Photo Credit: MF Photos
Physical therapy jobs, including full-time, part-time, contract, or per diem assignments, can help you earn a great living while enjoying life!