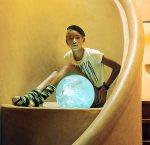 Hi Gorgeous! Willow Smith looks gorgeous in these photos for Teen Vogue's August 2014 issue. In this issue she discusses, turning down the lead role in "Annie," her music and fashions style. Keep reading for all the deets.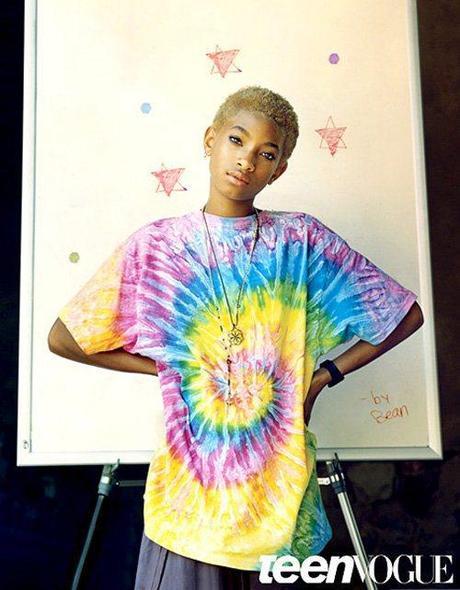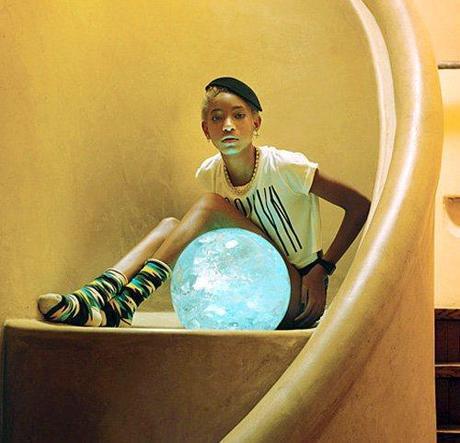 On turning down the lead role in "Annie":
"To be honest, something inside me was just, like, don't. I'm very connected with my intuition."
On her gift from Karl Lagerfeld:
"They make me feel like I'm a sophisticated amazon woman."
On her style:
"My Style is who I am all the time, and who I am always changes."
On her music:
"I have enough songs to make an album, but most of the songs I don't like…my new music is going to be something outlandish, something that nobody can imagine, something that comes from me and only me. Something we need right now."
Gorgeous, thoughts? Let me know in the comments.
Stay Gorgeous!
Source: Fashion Bomb Daily