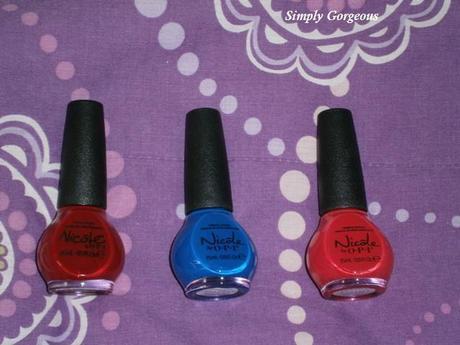 Hi Gorgeous! Last week I received three new nail polishes from Nicole by OPI–from their current partnership with Kellogg's. Keep reading to see photos and swatches.
Polishes I received:
My Sol Shines Brighter
Live In The Momentum
Challenge Red-Y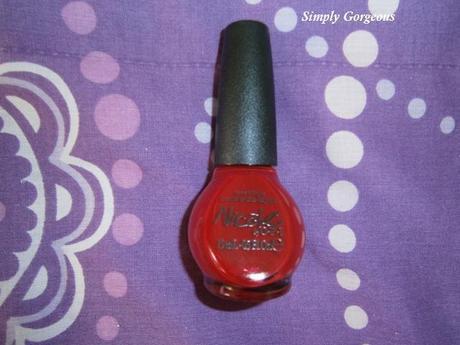 Challenge Red-Y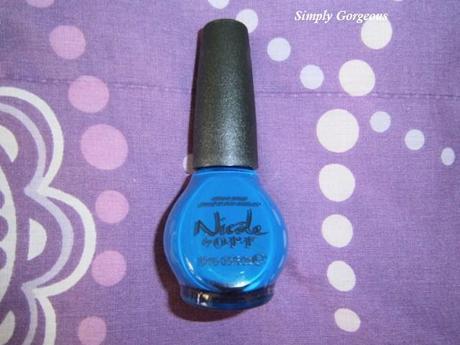 Live In The Momentum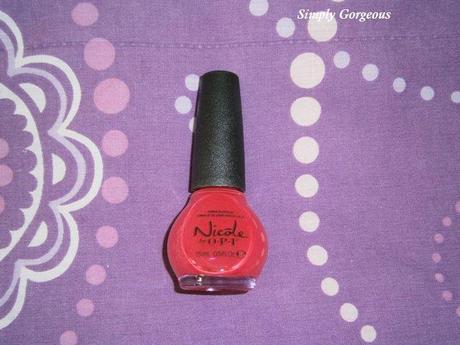 My Sol Shines Brighter
Aren't these colors gorgeous!
Now on to the swatches: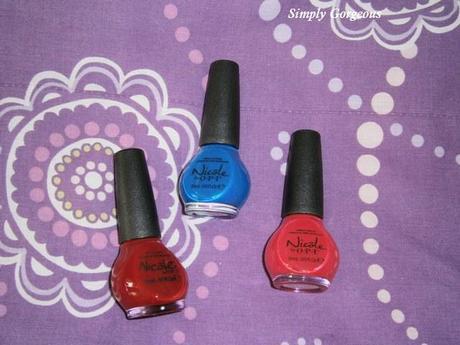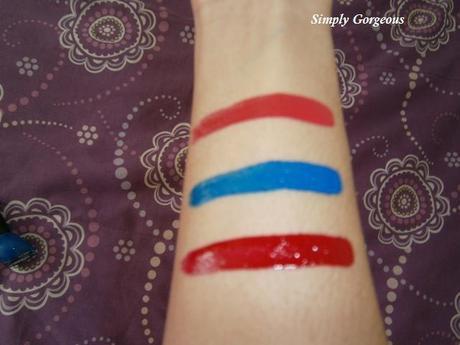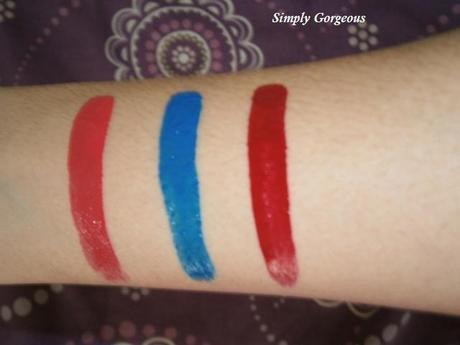 Gorgeous, which nail polish is your fave?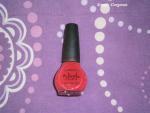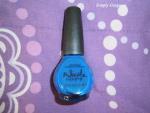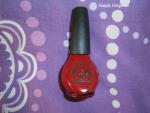 Stay Gorgeous!
PR Sample