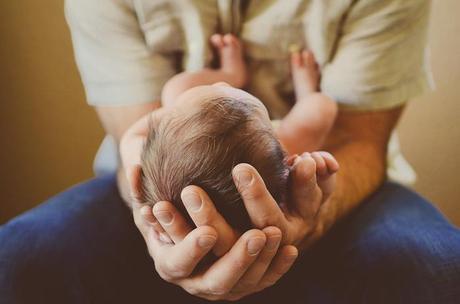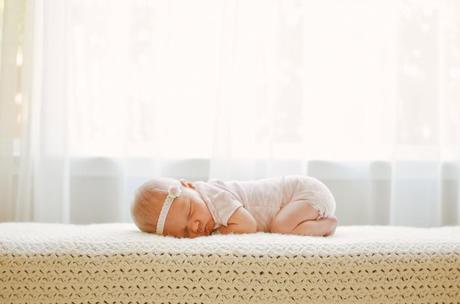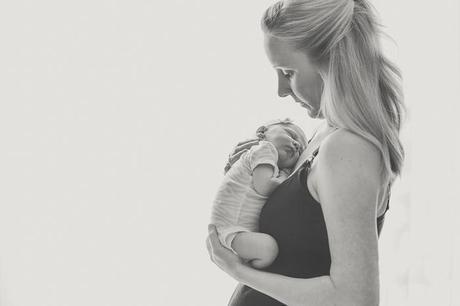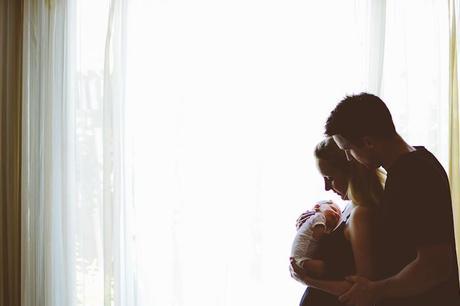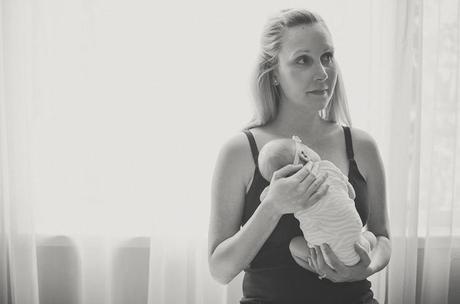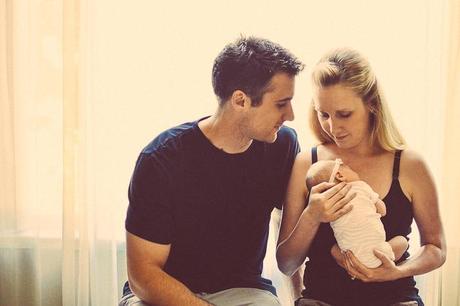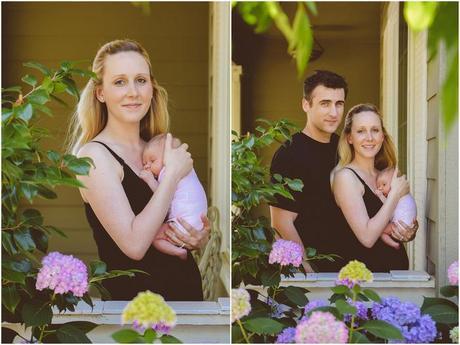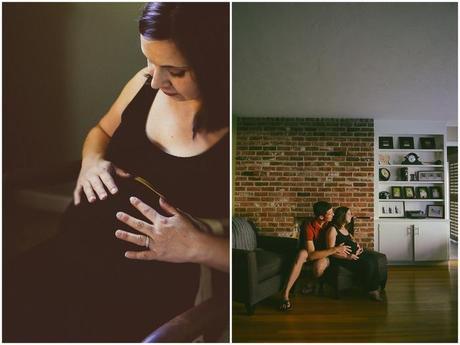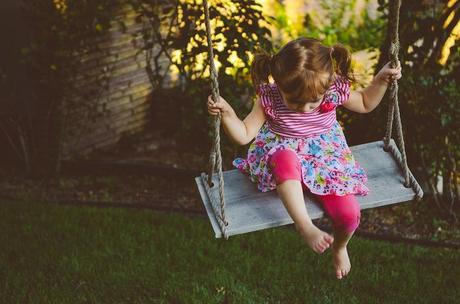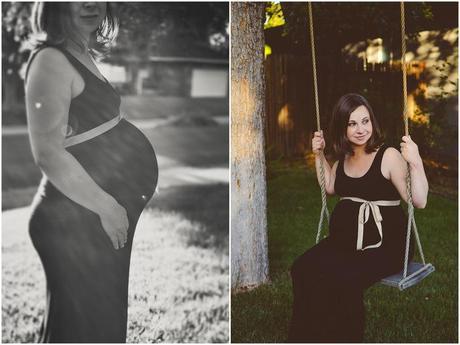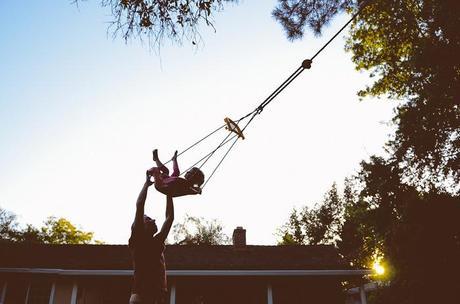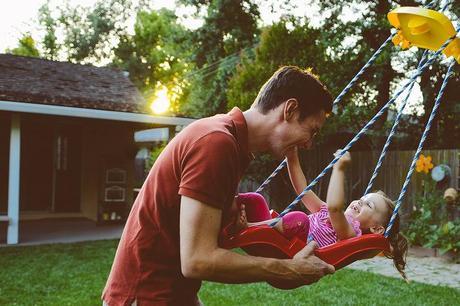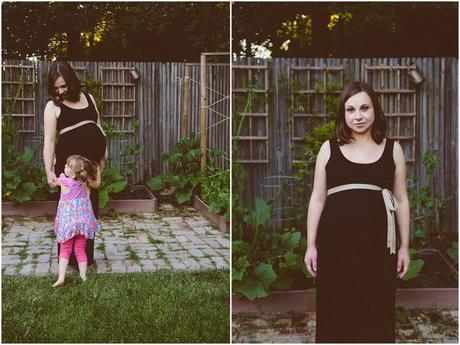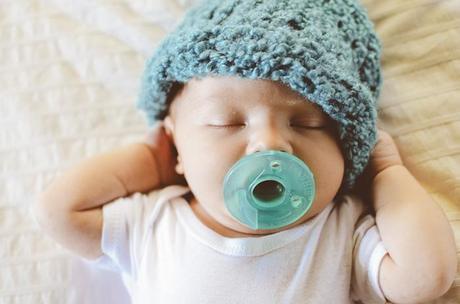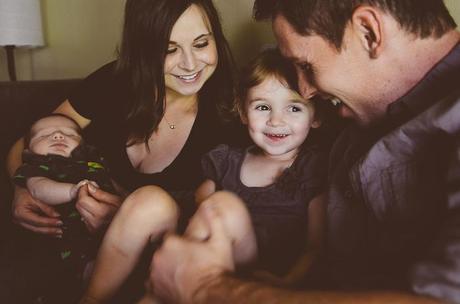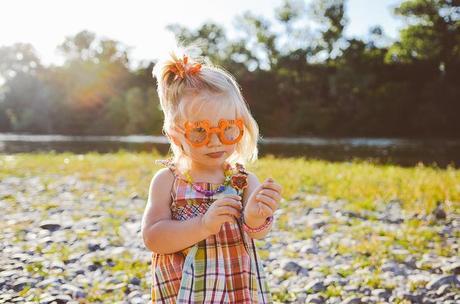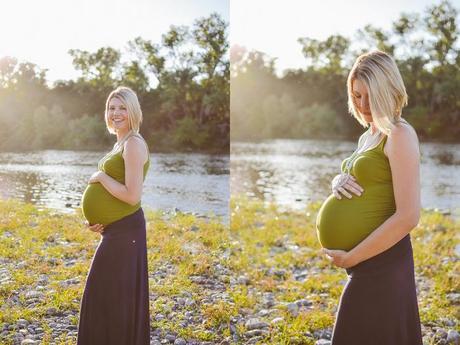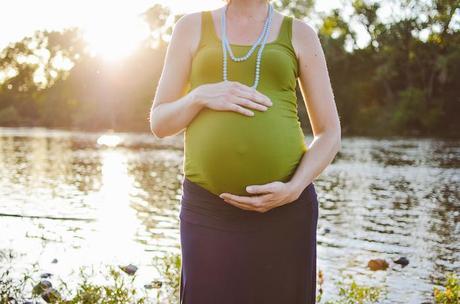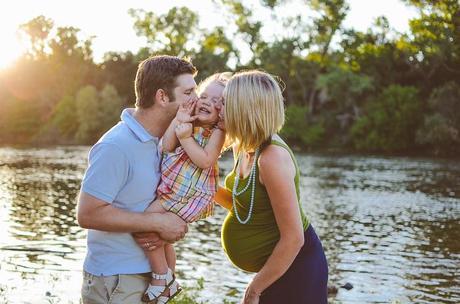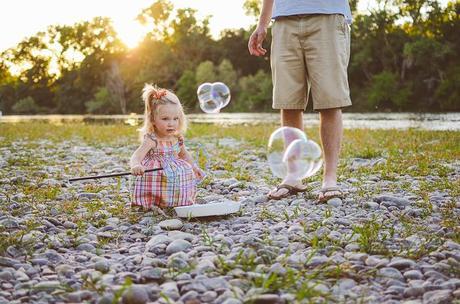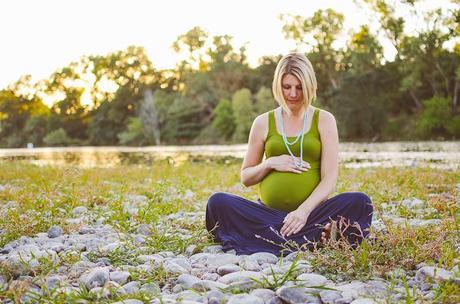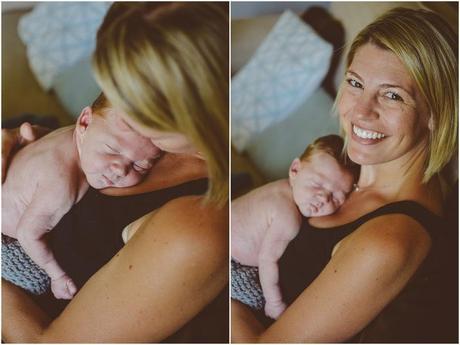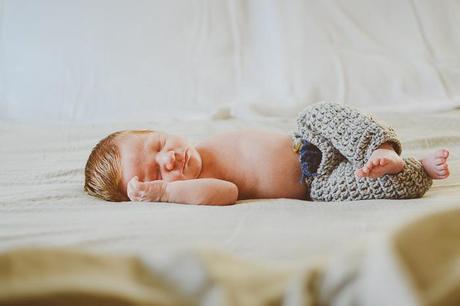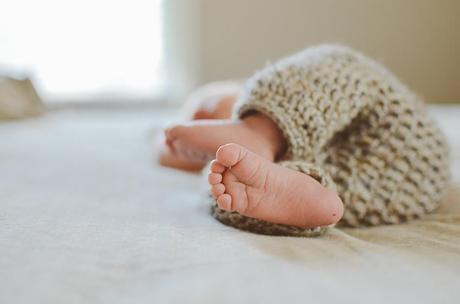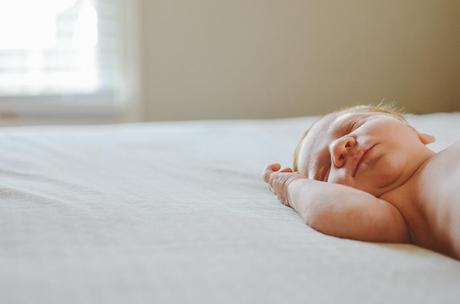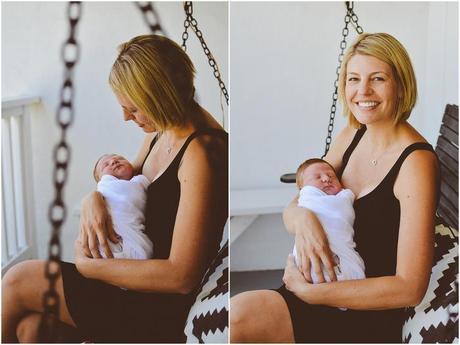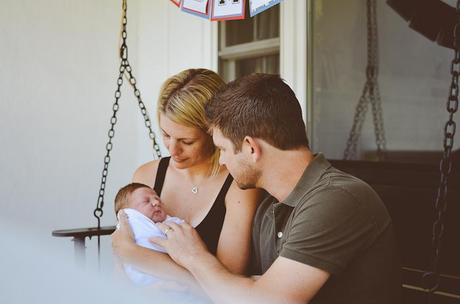 Babies, babies, and more babies. This is what my photography business has become, and I don't hate it. Capturing miracles ain't a bad gig, am I right?
Currently booking sessions for October-December; e-mail me at [email protected] if you're interested in working together! I'm fun, I promise.
p.s. If you're a couple WITHOUT a baby, I'd love to take photos of you. E-mail me for a special discount available in November!