A few years back I wanted to learn a new a hobby that I was always interested in, photography. I took a basic 101 class in which we had to use a manual camera with a 50mm lens and use 35mm film. Using the camera, I learned how to use the shutter speeds, aperture, and built in light meter.
The class had to take various photos focusing Point of View, Abstraction, Depth of Field, Shutter Speed Variations, Quality of Light, Environmental Portrait, Sequence, Night Photography, Selective Focus, and a Self Portrait.
A few cool things that we had to learn were how to unload the film in a dark room, and do all of the developing ourselves. In my upcoming blogs I will share with you the various black & white photos that I created. Enjoy.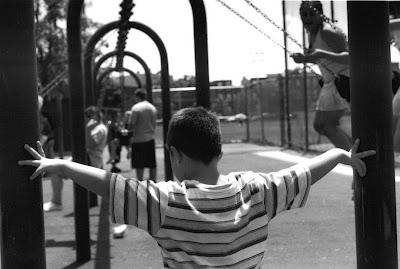 Playground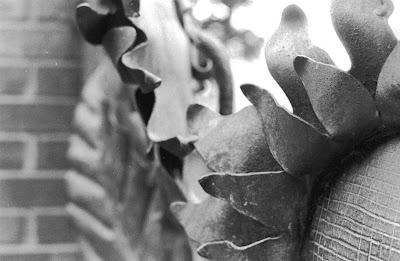 Urban Flower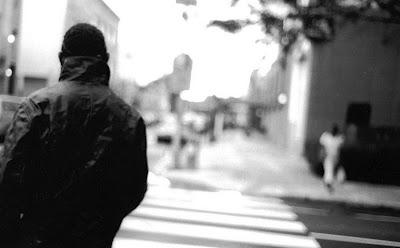 On a Mission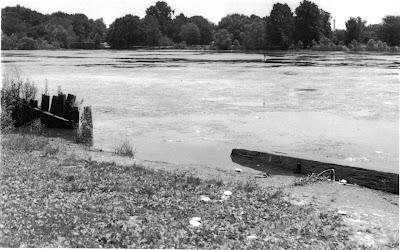 The Lakes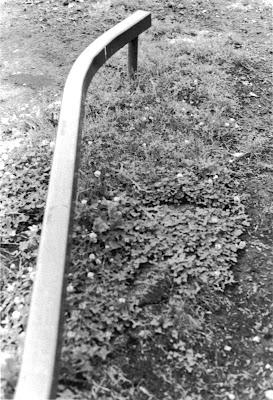 Worm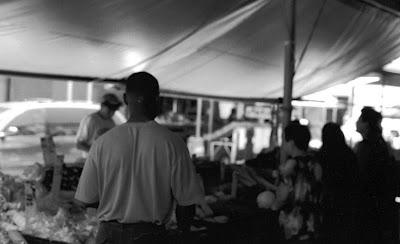 Italian Market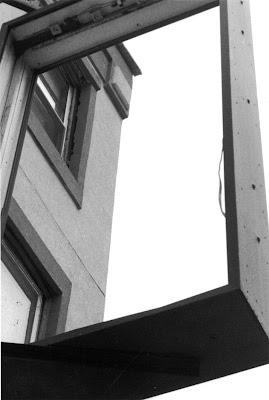 No Sign of Things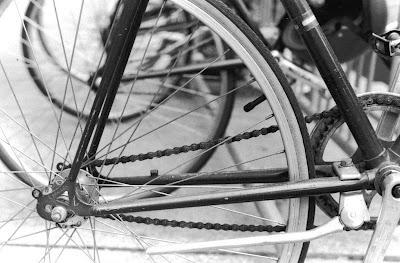 Spokes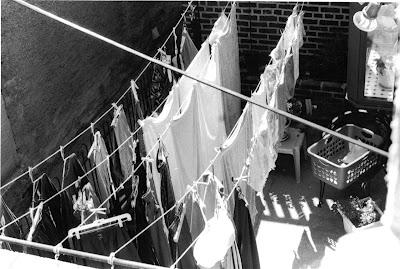 Clothes Drying