When I saw that this week's theme for Magnificent Monday was vintage I had to smile. I am always working on different photographic techniques both while taking the images and in post production. It keeps my creativity growing (I hope) and it's fun!! Lately I have been working on trying to give some of my images a vintage look so this theme worked great for me! 
The reason I was trying a vintage look?? 
I was sent this image recently. It's my brother Pete and myself as children. This image made me think how far we've come in photography from when I was a child. Please forgive the tassels!!!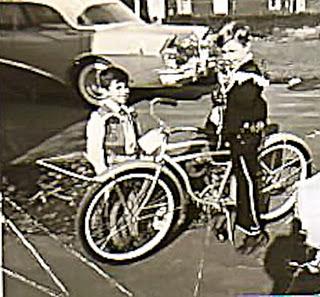 I started playing around with different techniques to convert these new images to a vintage look. I was mostly pleased with the results. Vintage doesn't just mean black and white. There was color film but the color didn't have the saturation of deep vivid colors and the film, for the most part, was grainy and not as sharp as our digital files. Grainy is now called noise for you younger readers !! 
Here are some of my 'new' vintage images.
The first images are the originals and the second ones are my vintage look!!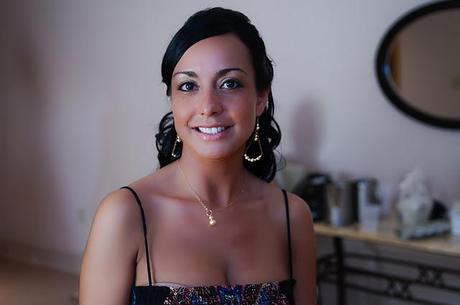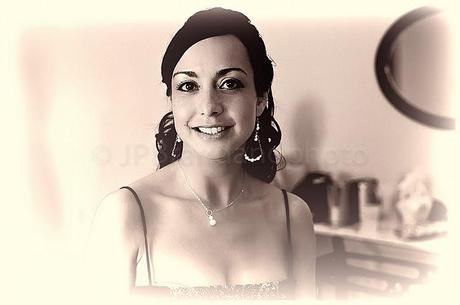 My example of what the color film looked like back then!!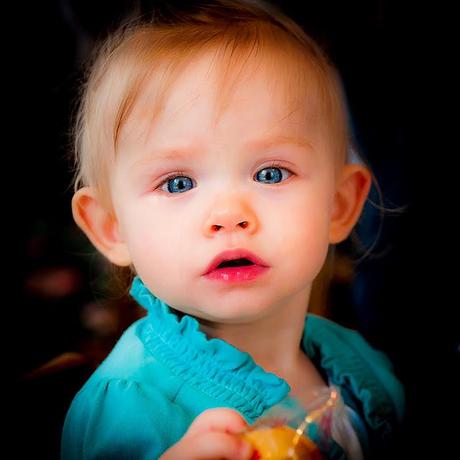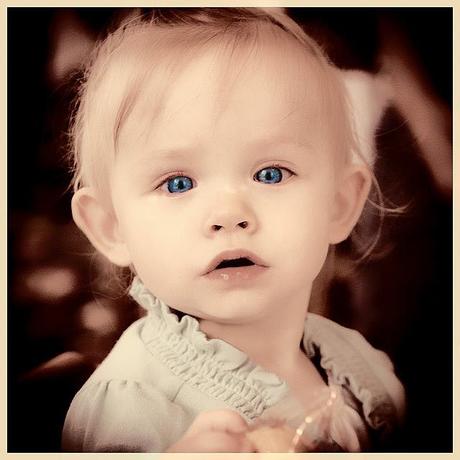 I added grain to this one and because many of the pictures from back then turned a shade of yellow after awhile, I added a yellow tinge. Many times they also had blown out areas along the edges.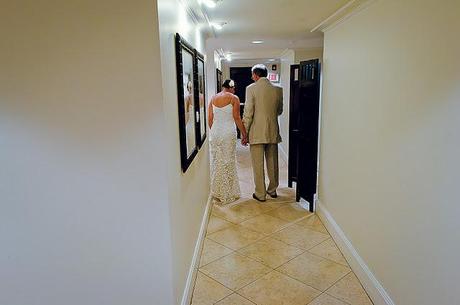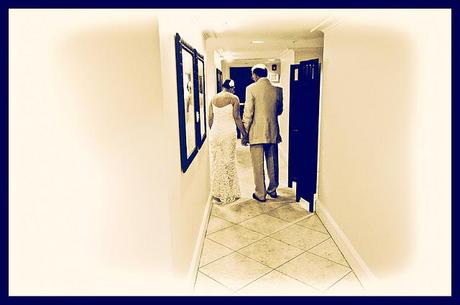 On this image I decided to create two different vintage looks.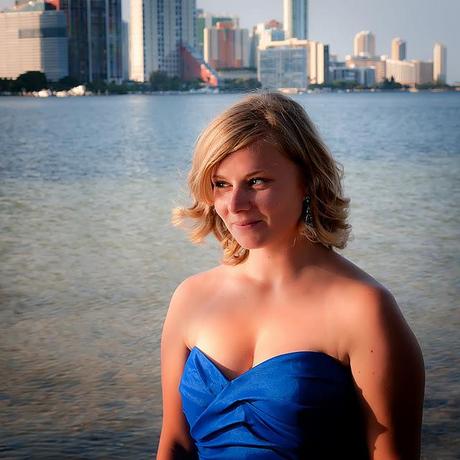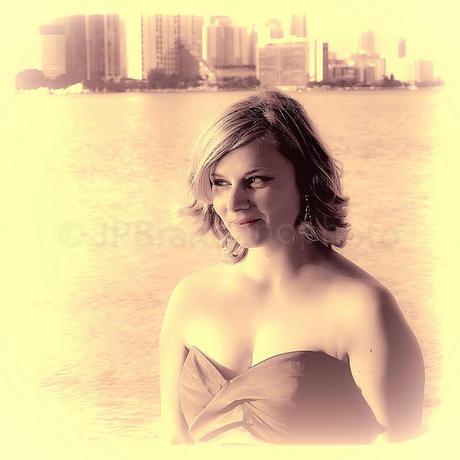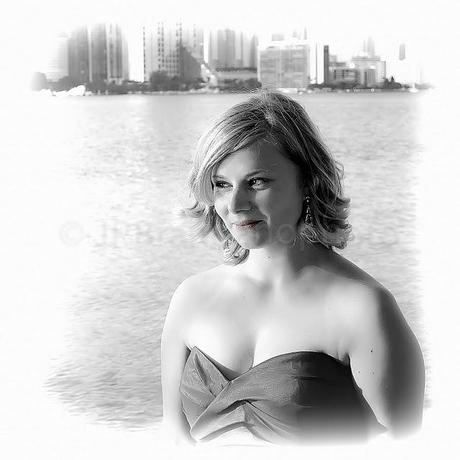 This simple image taken in Boston on our last trip reminds me of the pictures people would take when going on a trip.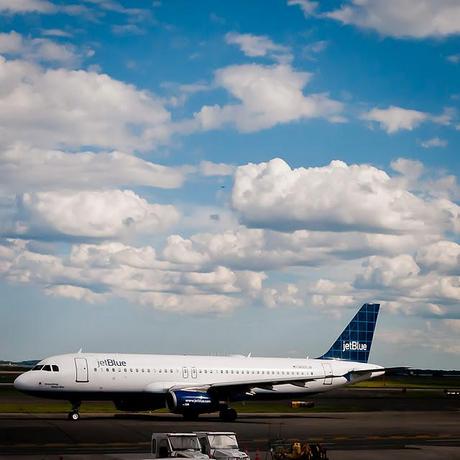 Notice the heavy grain!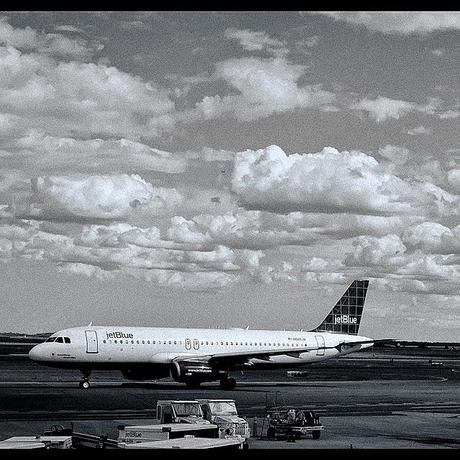 This next one is my version of an image taken with the original polaroid cameras. The invention of this camera was so exciting. In its day it was like the Ipod coming on the market! You could snap a picture, a piece of 'film' would come out of the camera, you would peel a cover off of it and while you waited, your picture would appear. Imagine a picture instantly!!! It was not that great of a image but in its day, it was an amazing accomplishment. I remember my father getting one of the first ones and the excitement it created in our house. My brothers and I all wanted to take an instant picture!
If you pulled off the covering too soon the image could be ruined or create a ragged edge and an even worse color cast.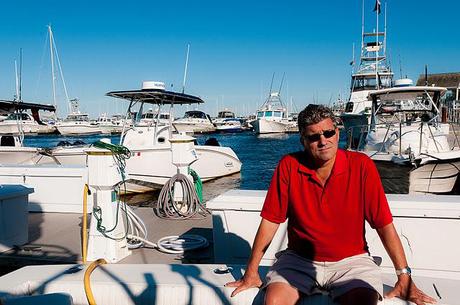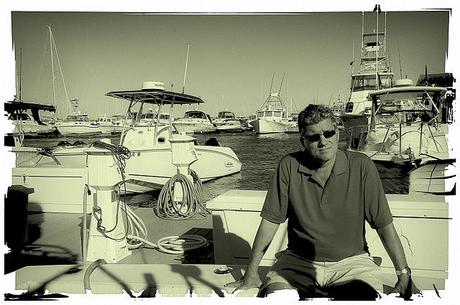 Another 'polaroid'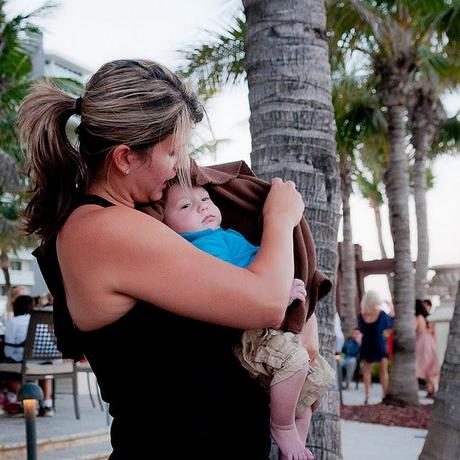 The polaroid film did become available in color after a few years. They would have this ragged edge to many of them especially if you did pull the cover too early.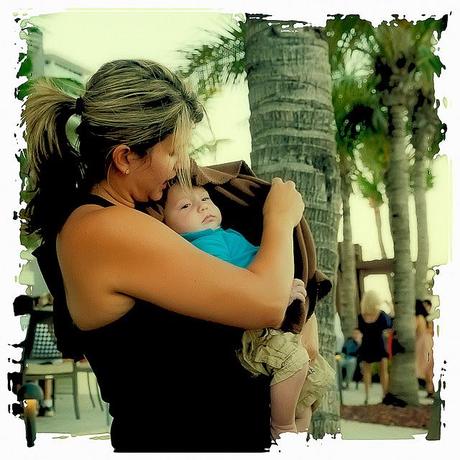 These show black and whites with blown out edges and a color cast.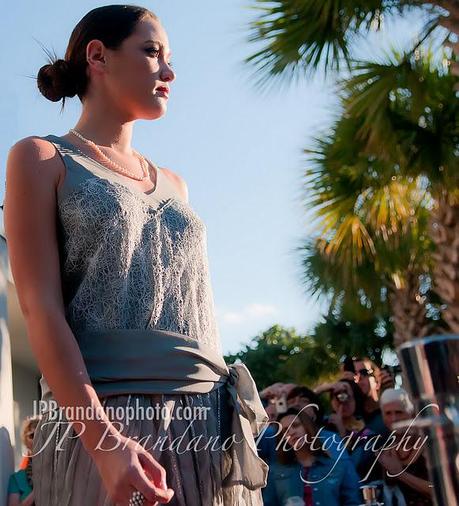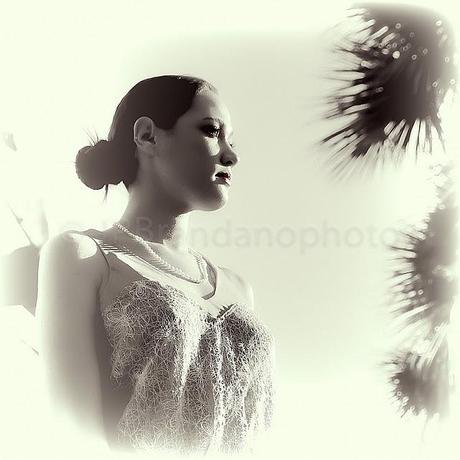 The early color films had very muted colors compared to today's    digital 'film'.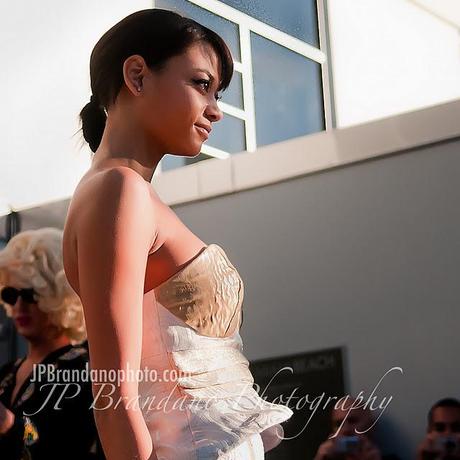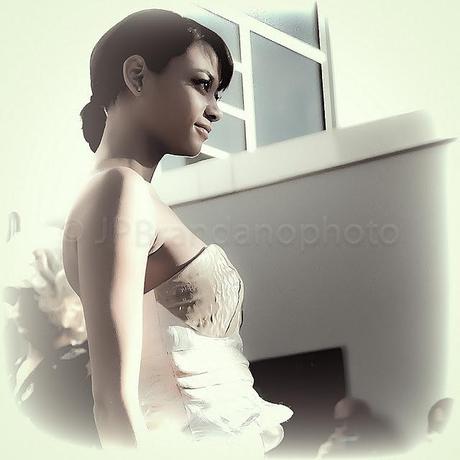 No matter what film we use a beautiful woman is still a beautiful woman!!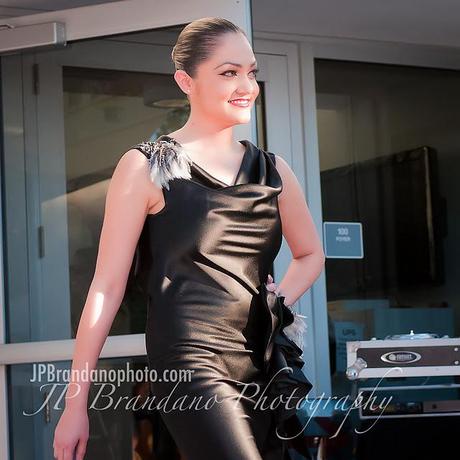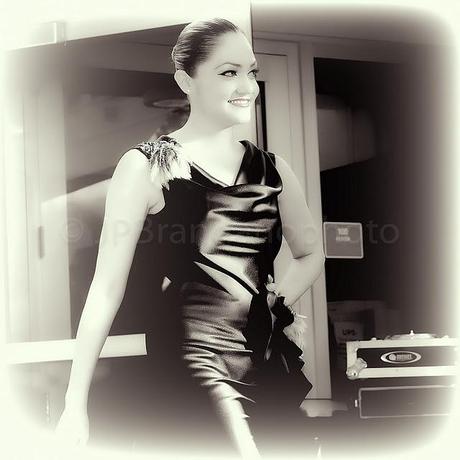 With this landscape I tried to show what a black and white would look like. It is followed by what color film would have looked like in the early 60s.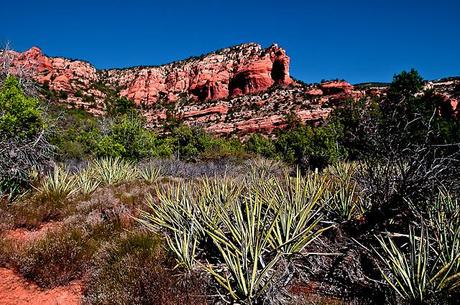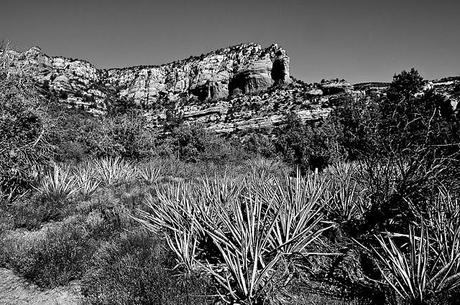 It was not just the film that created the look back then. In this example, I tried to show the vignetting that would happened due to the quality of lenses that the average person would be using.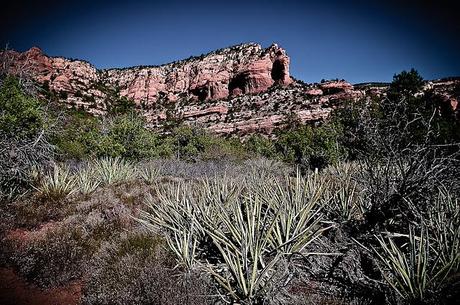 So there is my take on vintage for Magnificent Monday. Head over to Jim McIntosh's web page, Holes in My Soles and check out all the other great web pages contributing to Magnificent Monday.
Thank you for coming by and I hope you enjoyed my take on vintage!
http://networkedblogs.com/pU2FF