I  know I'm a few days late but I didn't want to miss another Magnificent Monday.
TRANSPORTATION is the movement of people, cattle, animals and goods from one location to another. An interesting choice by Jim over at 'Holes in My Soles' for his magnificent Monday series,
http://holesinmysoles.blogspot.com/2011/11/tramway-nostalgia.html.
I thought I would try and put my own spin on it!!
 A bride and groom being transported to the reception!!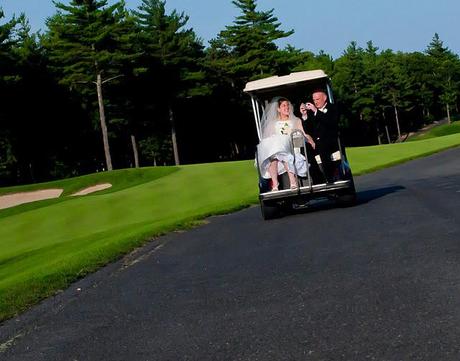 A couple of classics!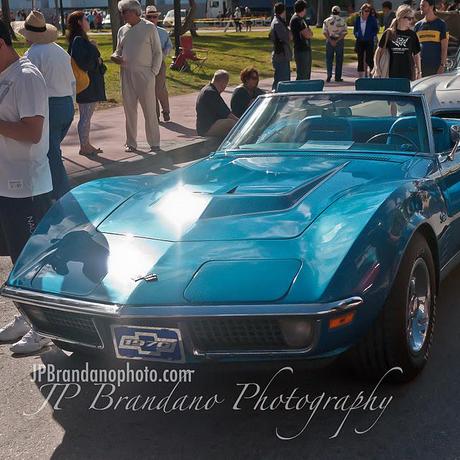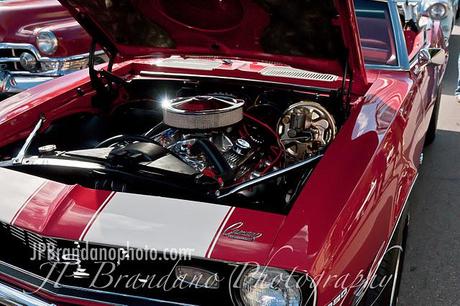 A unicycle gets the job done!!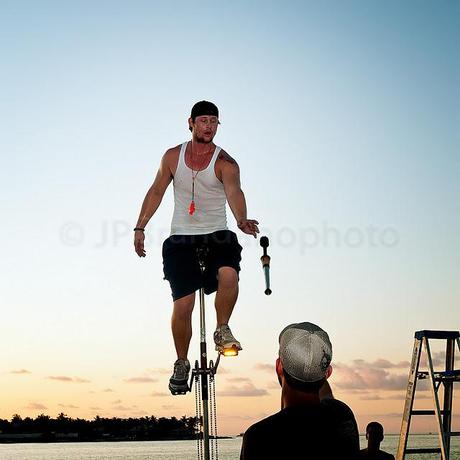 Transportation on the water!!!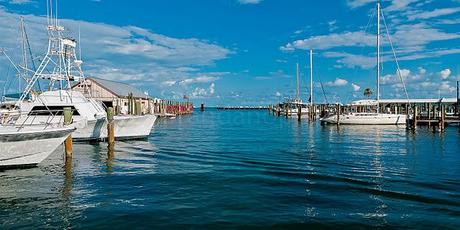 Once transported but not anymore!!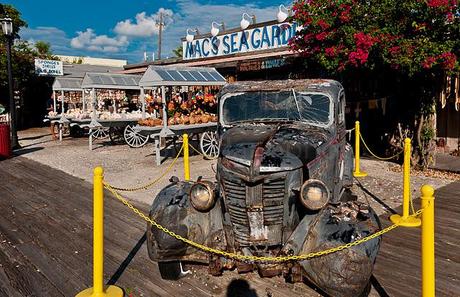 Two modes of transport at sunset!!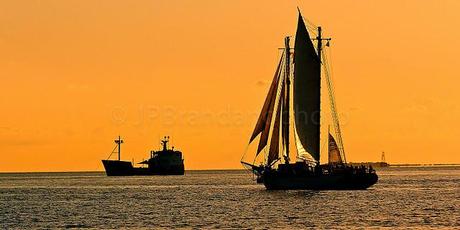 One of my favorite forms of transportation.. a waiter bringing my martini!!!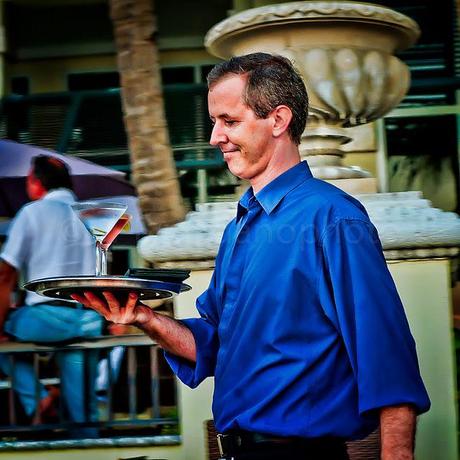 A limo transporting the bride and her bridesmaids to the ceremony.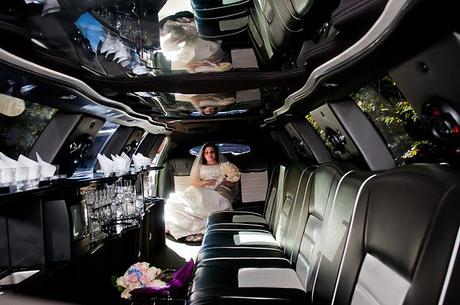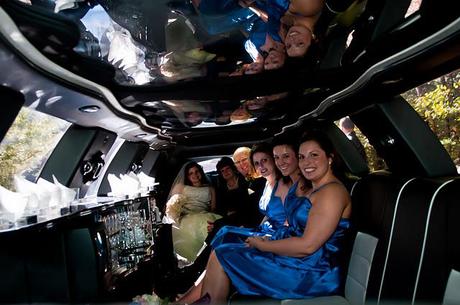 A limo also transports the couple to a well deserved toast.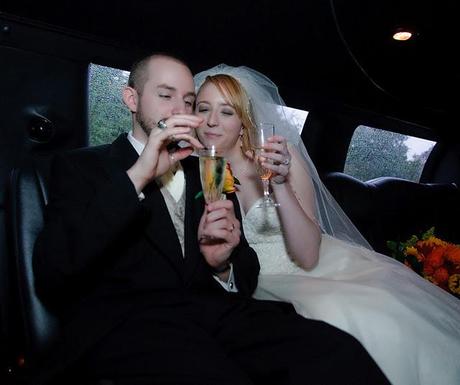 Sometimes we transport our loved ones!!!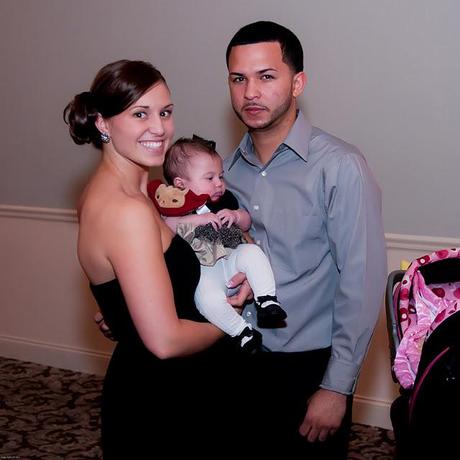 Another form of transportation on the water!!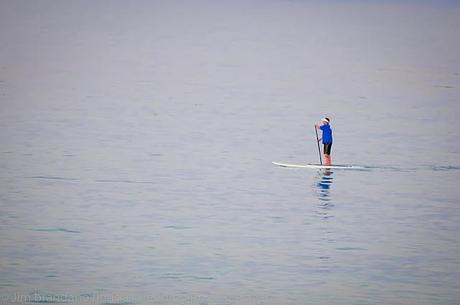 A decoy acting as transportation!!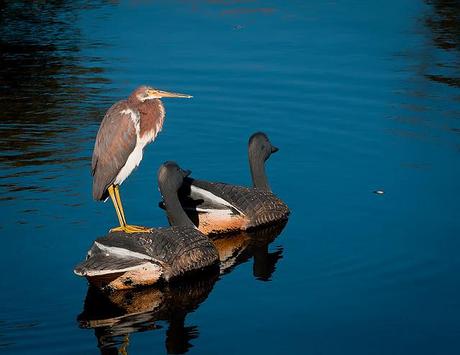 A bride and groom being transported during a traditional dance.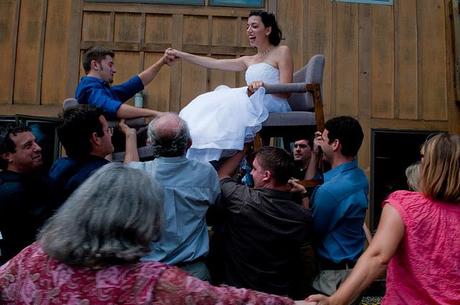 A slide provides a brief but fun trip!!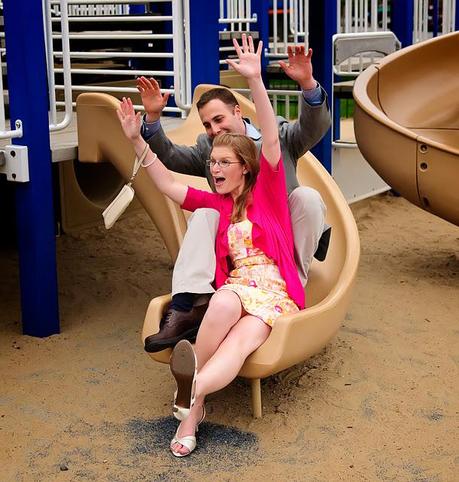 Sometimes we just go in circles!!!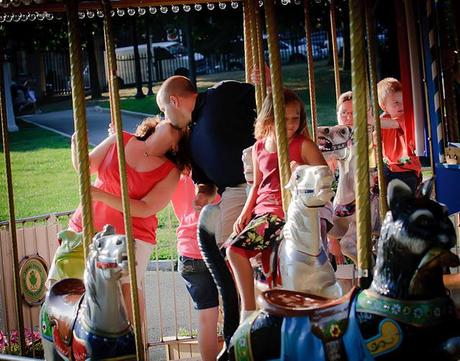 All you need is a kite and a strong wind to be transported!!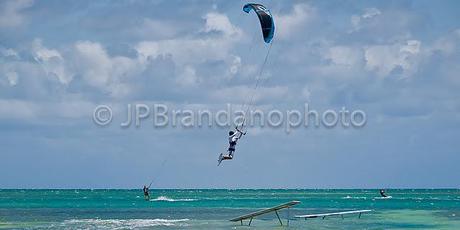 Sometimes all you need is a kiss to transport you to
happiness and love and that's the best ride of all!!