As a photographer I love sunsets. Something about the finality of it plus the saturated colors just grabs my heart and eye!! You really never know for sure how colorful a sunset is going to be. Depending on atmospheric conditions some are wonderfully colorful events while others are just the sun going down!! A great sunset is lyrical, its nature's own rapture, a combination of saturated reds, oranges and yellows combined with dramatic cloud cover. They sing out to be documented, to be gazed at in wonder. 
Through the years as we see the sun, beautifully, set we hear the sounds of people appreciating what they are witnessing; awes, ohs and a few "oh my god". To see a dramatic sunset is like looking into the soul of nature, it is hard to forget.  
In Key West there is a place called Mallory Square known for having some of the best sunsets in Florida, some would say in all of the USA. When we were visiting there recently we found all of those claims to be true! So here are a group of sunset images I took from Mallory Square in Key West, Florida, While viewing them listen to Dino Crocetti sing Red Sails in The Sunset. You may know Dino by the name Dean Martin, my favorite singer.
All of these images were taken over a few different nights.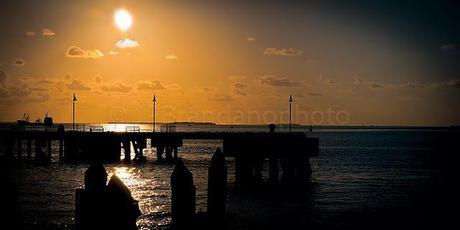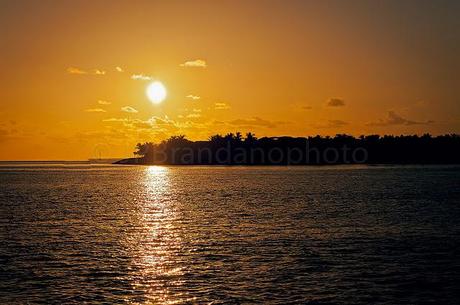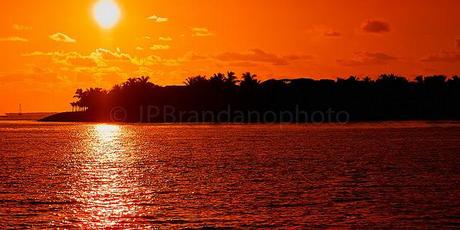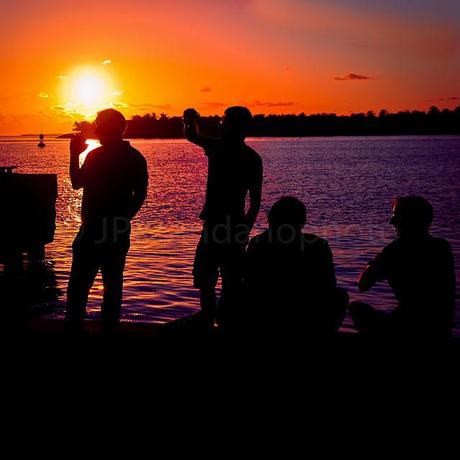 When I saw this schooner passing by I just kept shooting looking for the best composition. I think I like the third image best, the one where the schooner has passed the island.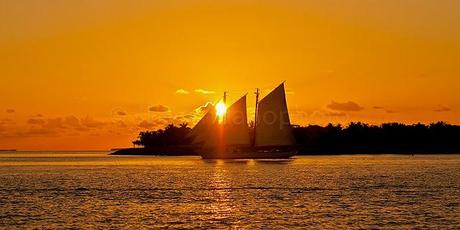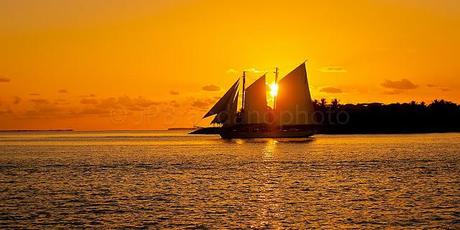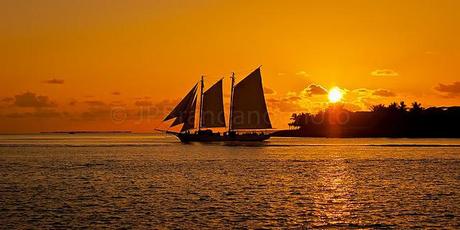 One night as the sunset, the sky went from orange to deep red and I just kept shooting till the sun actually set!!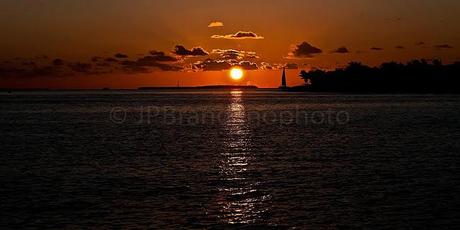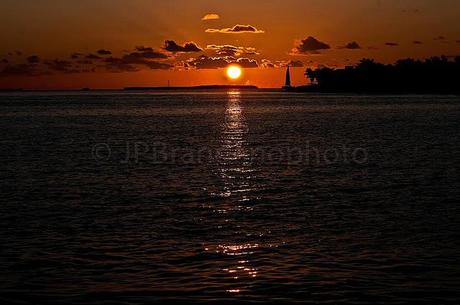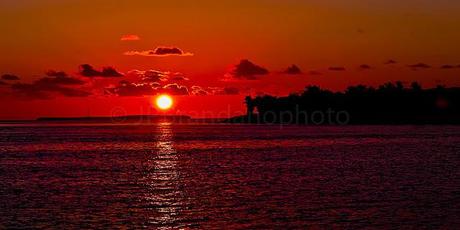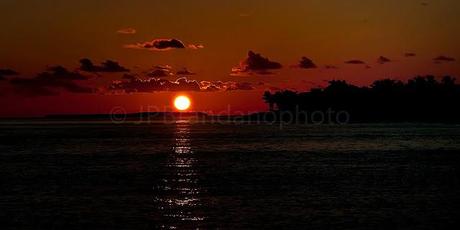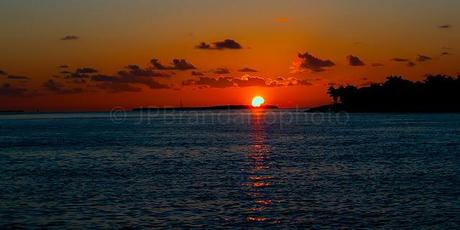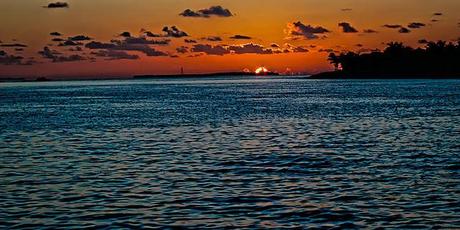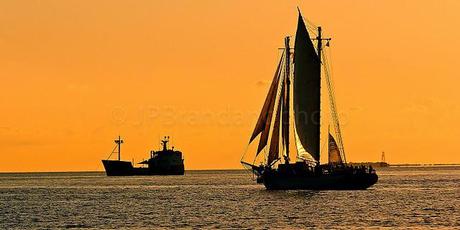 The island that you see in some of these images is Sunset Key, formally known as Tank Island. This island was converted from a fuel depot to some of the most prestigious real estate in the country, with no homes worth less than a million dollars. Owners include Madonna, Julia Roberts and Oprah Winfrey!!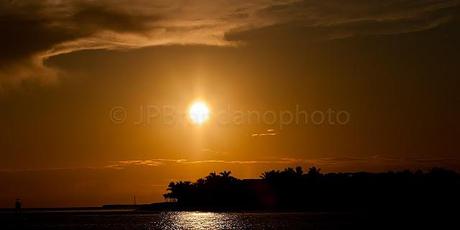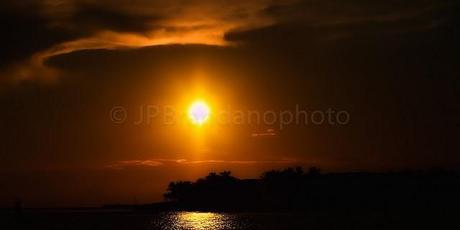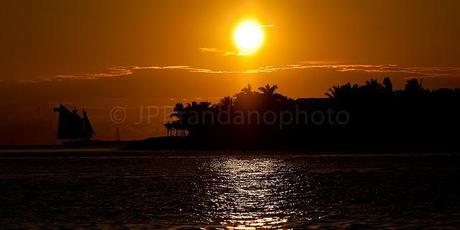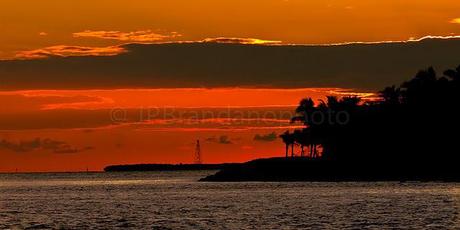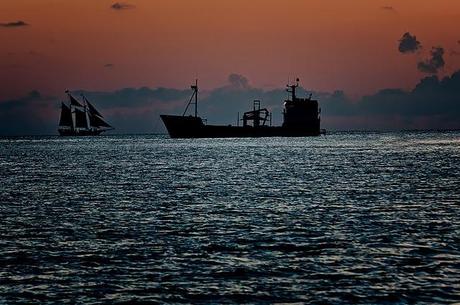 I hope you enjoyed seeing these Key West sunsets and that someday you to will stand in Mallory Square with the one you love looking out at a really dramatic sunset!  It can be very romantic!!!!!!! I know!!!!!
IF YOU ENJOYED THIS PLEASE STUMBLE IT, THANK YOU!!