Magnificent Monday: 
It's Magnificent Monday again and this week's theme is - "I Love...".
So I need to post about something I love!
This would seem to be an easy subject about which to write. We seem to throw the word love out there....a lot!!!!! " I loved that new movie, I love baseball, I love Italian food, I love a good glass of wine and I love long, slow, wet kisses that go on for three days!!!! I'm Italian. We love many things, hell most things. 
If you are a regular reader of this blog you already know what and who I really love! My wife of 24 years, Phyllis is the who that I love!!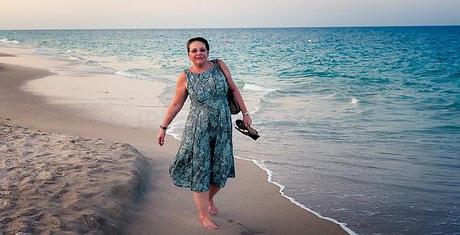 The short list of what and whom I love is more varied but it would start with our families.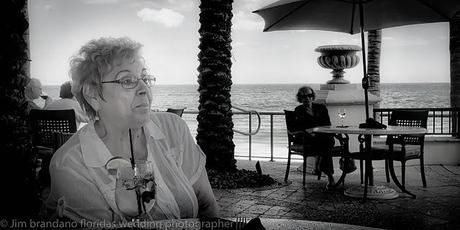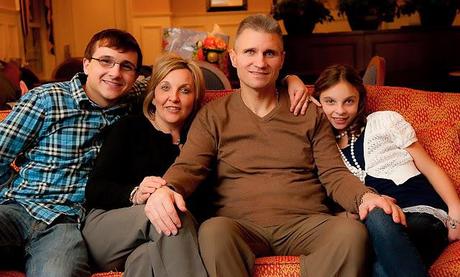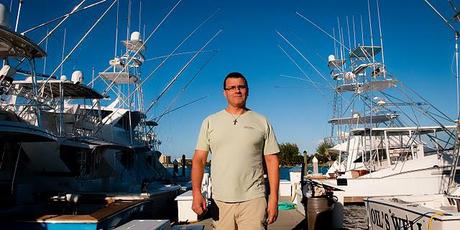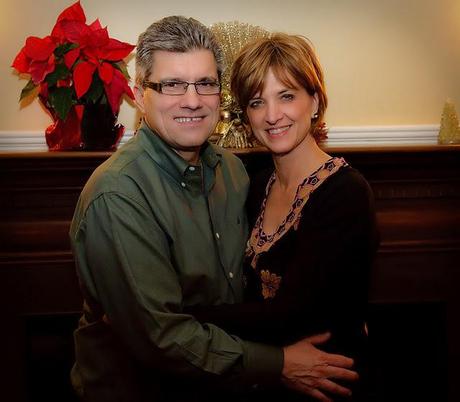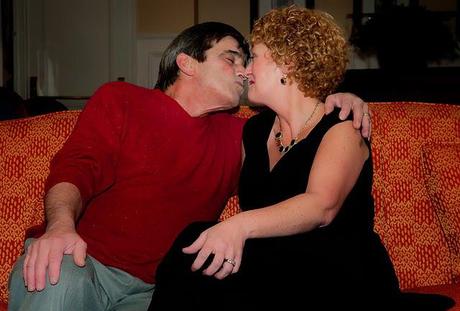 I love this great country of ours from the midnight sun of 
Alaska.....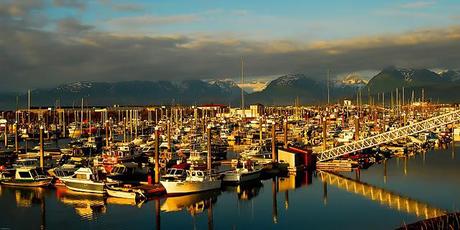 to the Arizona desert.....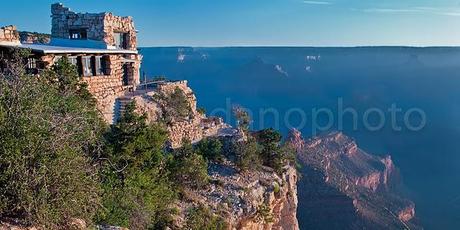 to the beaches of Miami, Florida, I love it all and I love photographing it!!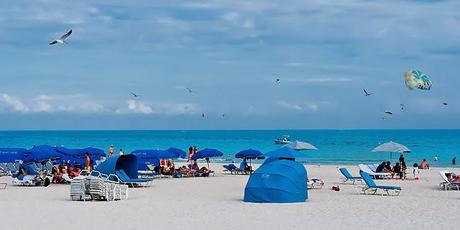 Photography is the "other love of my life" !!!
I cherish my time behind the lens of my camera and especially because I share that time with Phyllis.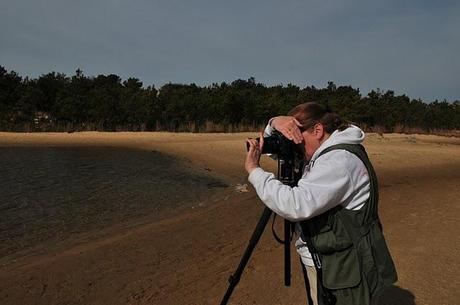 Recently, Aaron asked me what I loved more; shooting a street scene or a nature image? I answered by saying I love what I am shooting at the moment! That was not a flippant answer. I have thought about this over the years, trying to determine what my 'specialty area' would be. I quickly realized that it would be like a parent picking their favorite child. I truly do love  all of it!!!
I love photographing wildlife of all types.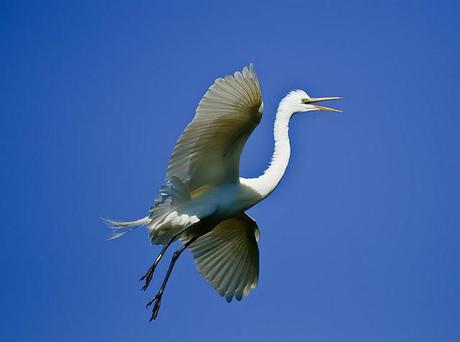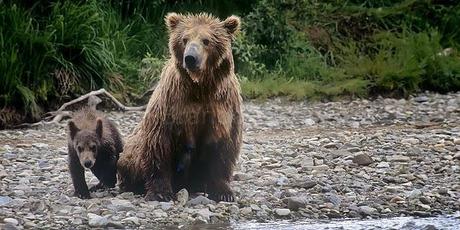 I love photographing the small creatures....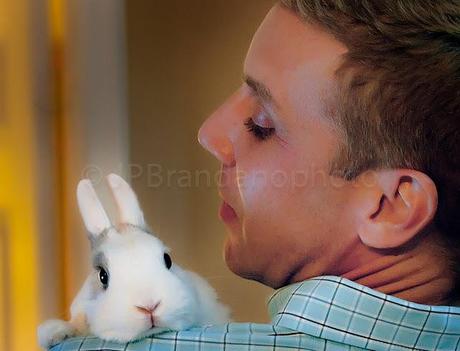 I love photographing landscapes....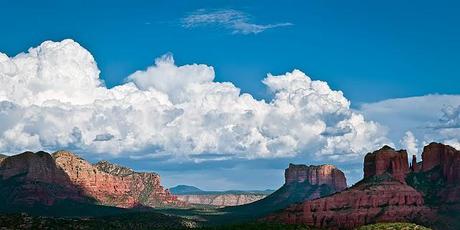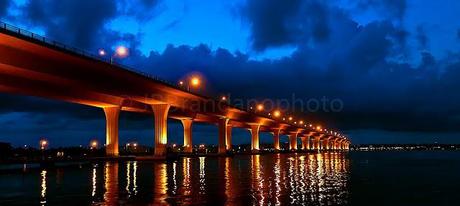 I love photographing a red hot sunset....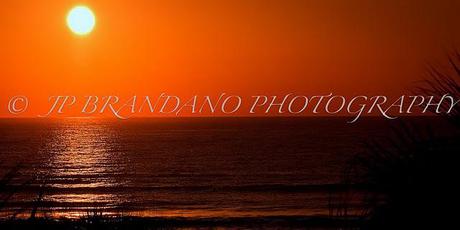 and an equally beautiful sunrise !!!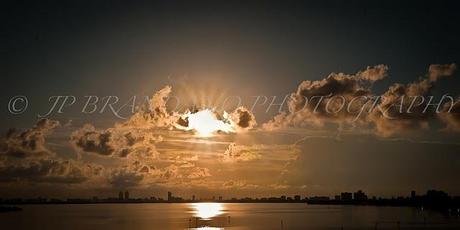 The large...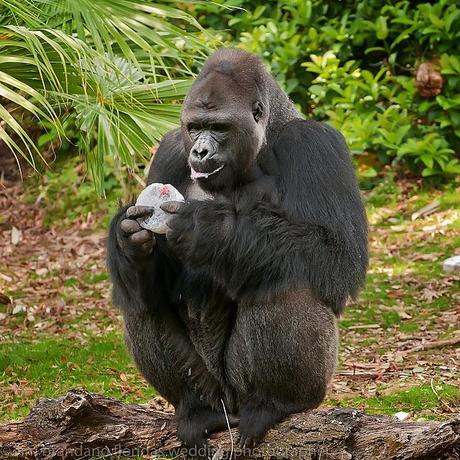 The small....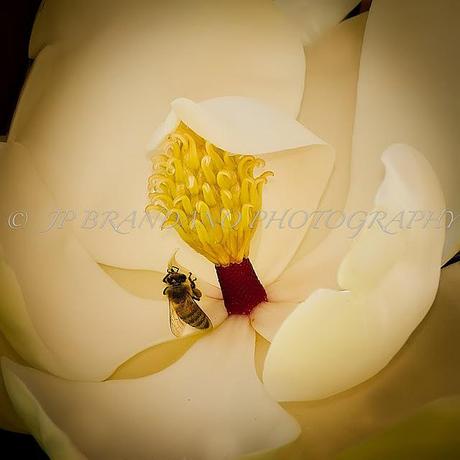 I love photographing people, especially people in love.....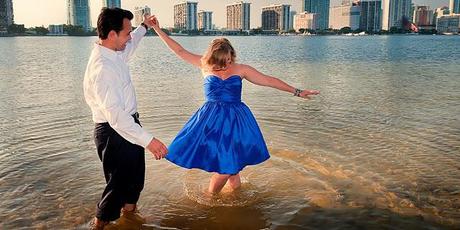 People on one the most important days of their lives....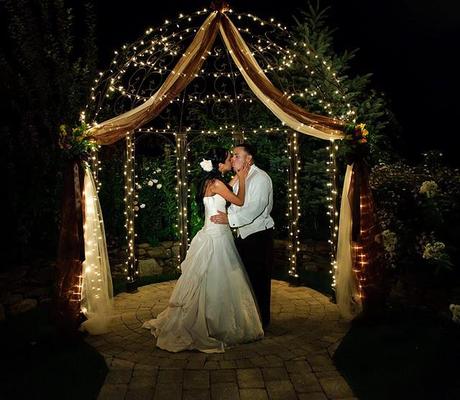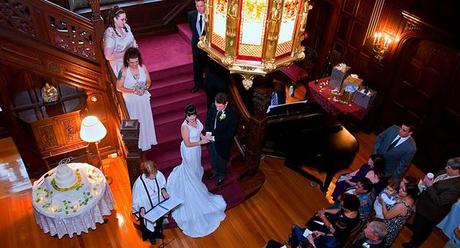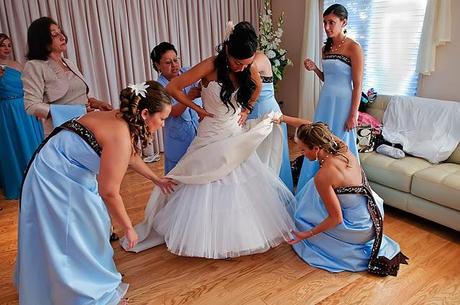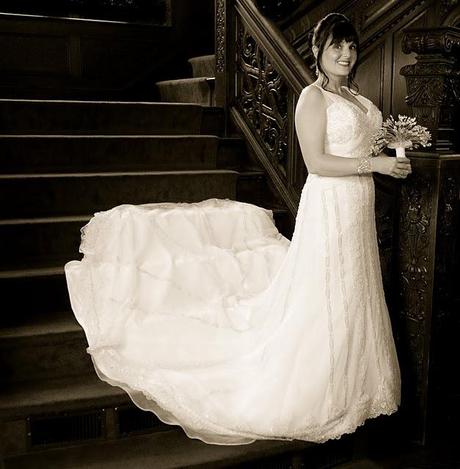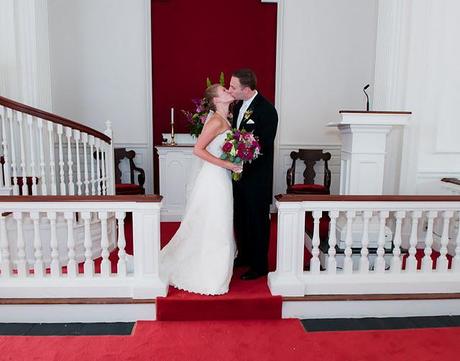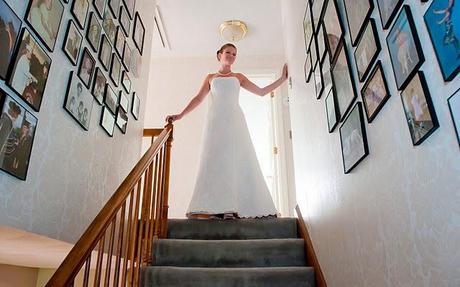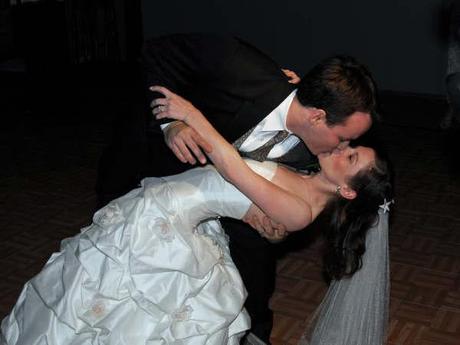 I love photographing the joy of people having fun!!!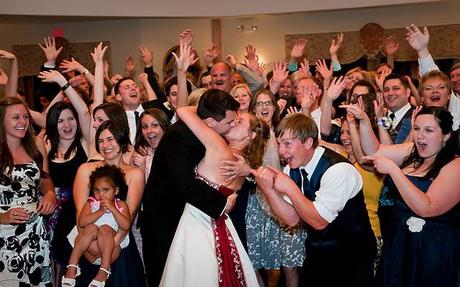 I could go on and on but hopefully you understand some of the things in my life that I love.
Please travel over to the Magnificent Monday page and read the other blogs participating. You are able to leave a link for your blog if you would like to participate in this Magnificent Monday and other Magnificent Mondays. 
http://holesinmysoles.blogspot.com/2011/08/magnificent-monday-i-loveold-photo.html